Dare you brave the bunker of the dead?
Arrow Video has a special treat in store for lovers of the macabre this FRIDAY, 25th April (that's tomorrow if you're reading this the evening it's posted).
Arrow have annouced they will be teaming up with Sci-Fi-London festival to present an evening of ghoulish delight, featuring the UK premiere of Canadian chiller Bunker 6 alongside a screening of the underground-set zombie classic Day of the Dead.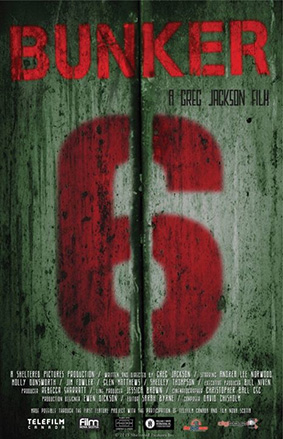 But that's not the really scary part – in keeping with the bunker theme, the entire evening will unfold within the creepy confines of a genuine World War II bunker in Dalston, North East London. Have you got the guts to descend into the dark, dank recesses below the streets of the capital and face your gravest fears? And, assuming you make it that far, will you be able to hold onto those guts of yours when you encounter the flesh-hungry living dead which lurk deep in the bunker's bowels?
Date: Friday 25th April
Time: 6.30pm
Place: Abbot Street, London E8 3DP (nearest tube Dalston Kingsland, Overground)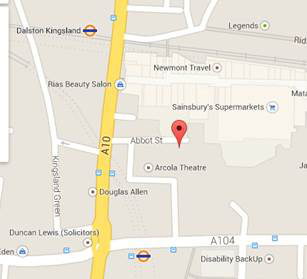 More info here:
http://www.sci-fi-london.com/festival/2014/programme/feature/bunker-6-day-dead

Facebook event:
https://www.facebook.com/events/281969651972419

Tickets here:
http://www.eventbrite.co.uk/e/bunker-6-day-of-the-dead-tickets-11297006651