The BFI have announced their DVD and Blu-ray releases for August and September 2014, which include some rare sci-fi gems from the BBC archives and the latest film from Peter Greenaway.
Some long sought after BBC science fiction titles – all coming to DVD for the very first time – are among the highlights of the BFI's Blu-ray and DVD schedule for August and September 2014. Forming part of the BFI's forthcoming, nationwide sci-fi celebrations, these rarely seen gems from the BBC archives are sure to send both nostalgic and futuristic thrills down the spines of classic British television fans and dedicated followers of fantasy filmmaking.
The Changes (August)
A 2-DVD set of the intense, techno-phobic 1976 series, based on Peter Dickinson's best-selling trilogy of books.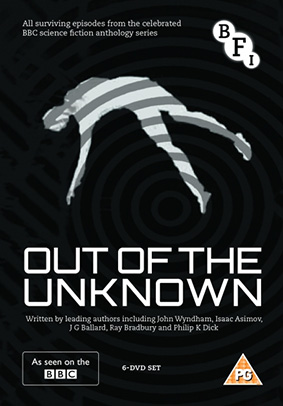 Out of the Unknown (September)
A 6-DVD box set compiling all surviving episodes, along with some fragments, from the legendary BBC2 anthology series, with episodes written by such luminaries of the genre as John Wyndham, Ray Bradbury and J G Ballard – first broadcast between 1965 and 1971.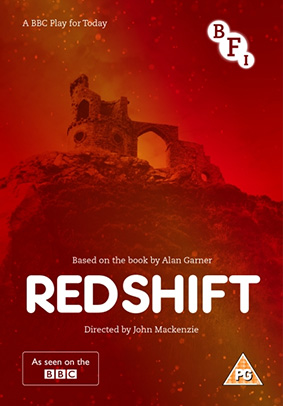 Red Shift (September)
A classic 1978 BBC Play for Today, directed by John Mackenzie (The Long Good Friday) and adapted by Alan Garner (The Owl Service) from his own fantasy novel.
Other releases for August and September: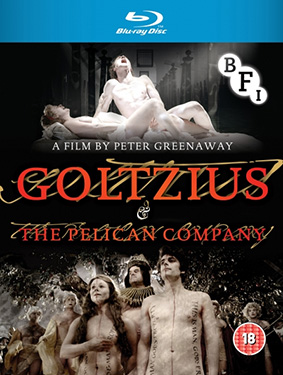 Goltzius & the Pelican Company (August)
The daring and controversial latest film from BAFTA-winning director Peter Greenaway is released on DVD and Blu-ray.
A Farewell to Arms (September)
Dual Format Edition of the newly-restored version of Frank Borzage's WW1-set classic drama based on Ernest Hermingway's novel and starring Gary Cooper, with unique and exclusive extras.
Further details of the above titles will be posted nearer to the release dates.