With their usual brevity, Metrodome Distribution have provided us with barest details to two interesting looking October DVD releases, Mary Queen of Scots and God Help the Girl.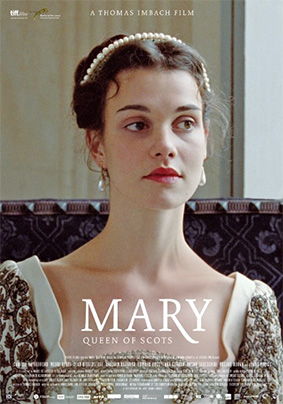 Mary Queen of Scots (2013)
A biography of the doomed monarch whose devotion to her cousin Elizabeth I, and her duty to her country left her executed. Through evocative visuals, the film examines her return to Scotland, the exhausting struggles between Catholics and Protestants, her marriage to Lord Darnley, and her relationship with the Earl of Bothwell.
Thomas Imbach's film presents a queen who lost three kingdoms, a wife who lost three husbands, and ultimately, a woman who lost her head. The film stars Camille Rutherford (Low Life, Holy Motors), Sean Biggerstaff (Cashback, Consenting Adults), Aneurin Barnard (Citadel, The Facility) and Edward Hogg (Anonymous, Isle of Dogs).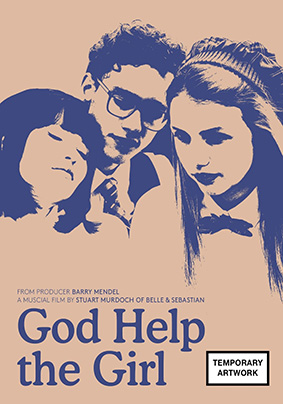 God Help the Girl (2014)
Teenager Eve (Emily Browning – Sucker Punch, Magic Magic), is in hospital dealing with emotional problems and writing songs as a coping mechanism. She absconds and befriends gawky guitarist James (Olly Alexander – Gulliver's Travels, Le-Weekend), a fellow aspiring musician who works in the local leisure centre and Cassie (Hannah Murray – Skins, Dark Shadows) another young vocalist who dreams of being in a successful band. Together the three embark on a musical journey which transcends into a story of self discovery and acceptance over the course of one dream-like summer.
The directorial debut of songwriter director Stuart Murdoch (Belle & Sebastian), God Help the Girl will be released on UK DVD on 27th October 2014 by Metrodome Distribution at the RRP of £14.99.
No extra features have been listed.