Rural British classics, Hollywood gems and a Blu-ray debut for Ken Russell's Women in Love – from thrillers to musicals, pastoral dramas to film noirs, the next three months of BFI releases celebrate a broad range of styles and stories.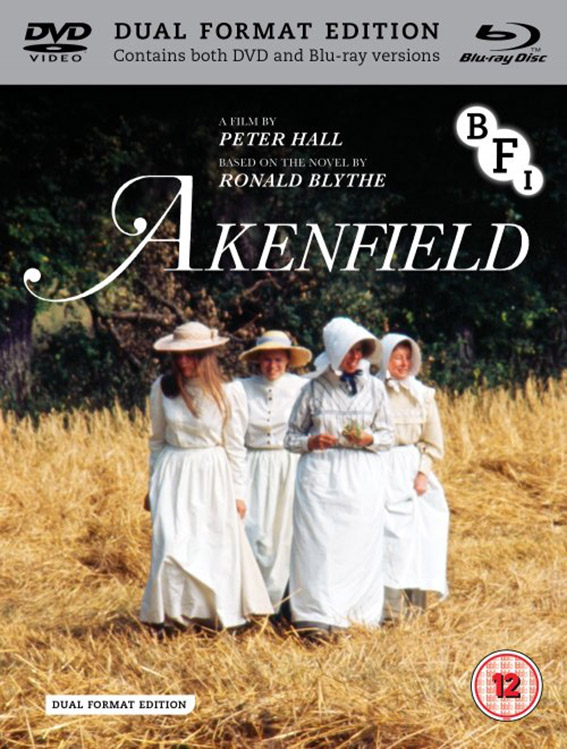 On 25 July the acclaimed adaptation of Ronald Blythe's Akenfield (1974) receives its much-anticipated Blu-ray debut. Watched by 15 million people when originally broadcast in 1976, the film has been newly restored and will be available in a Dual Format Edition Blu-ray and DVD. There will also be screenings in Suffolk and at BFI Southbank during July as part of BFI's Britain on Film project.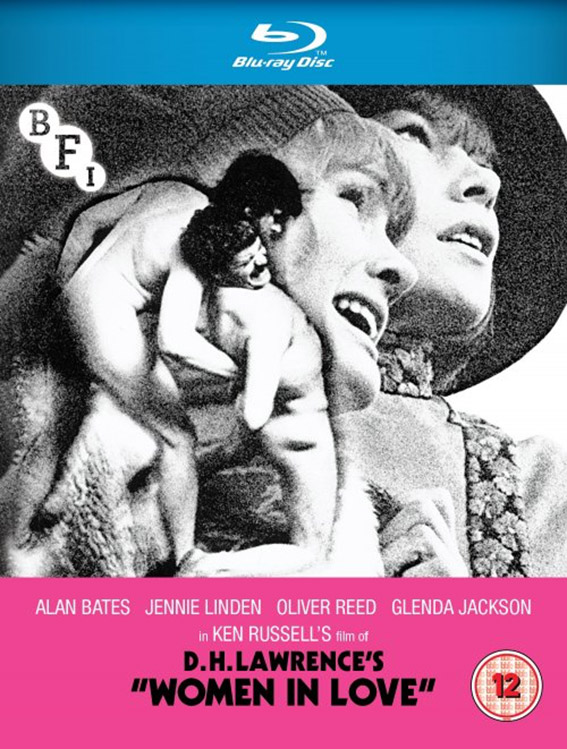 Ken Russell's Women in Love (1969) starring Alan Bates, Oliver Reed and Glenda Jackson, receives its Blu-ray premiere in August. Based on D.H. Lawrence's celebrated novel, this undisputed classic of British cinema has been newly restored in 2K by the BFI National Archive and will be released with a host of special features.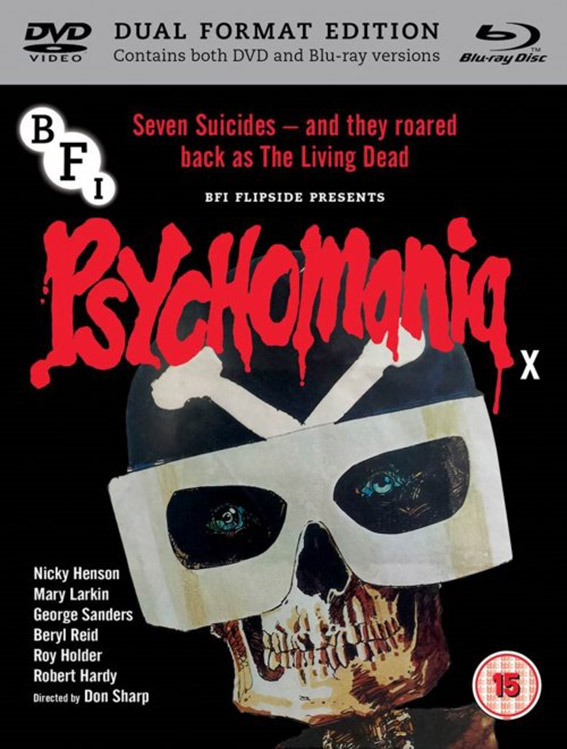 In September the return of Flipside continues with Psychomania (1971), Don Sharp's cult horror classic brimming with action and fantastical mayhem. Featuring motorcycle gangs, devil-worship and the living dead, Psychomania is packed with gothic tropes, black humour and eccentric performances. Look out for screenings of Psychomania across the UK as part of the Scalarama 2016 festival.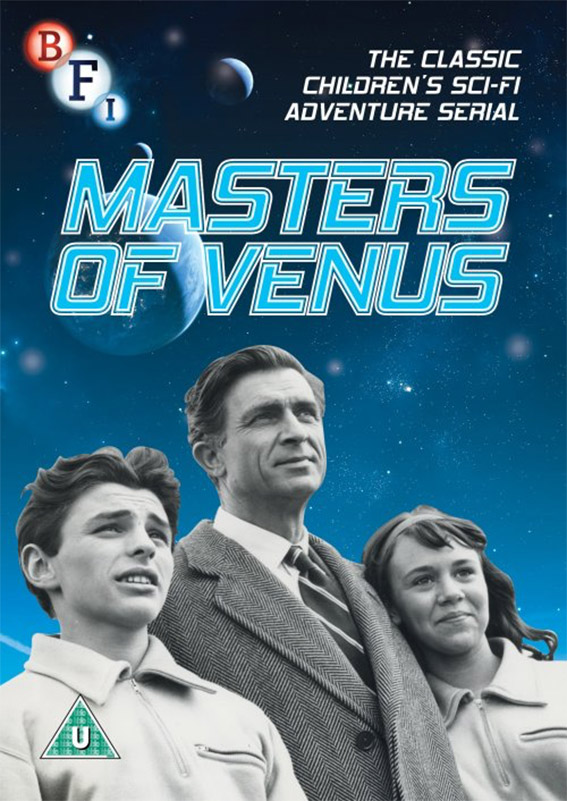 Alongside these, our July-September releases feature an electric range of titles. During July the BFI continue their Children's Film Foundation collection with Masters of Venus, Ernest Morris's out of this world science fiction serial.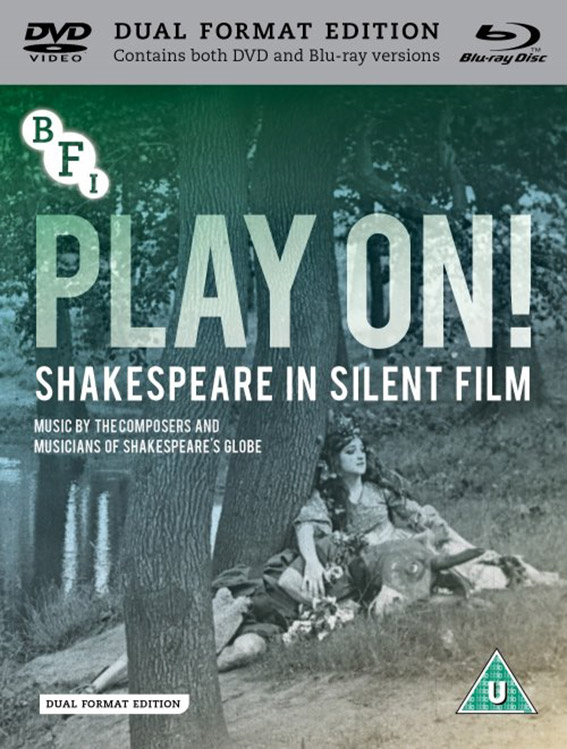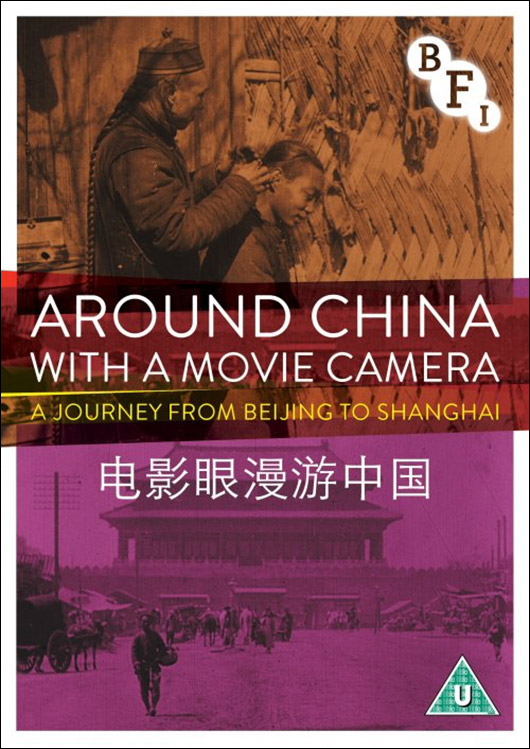 They also present two exciting silent film projects – Play On! Shakespeare in Silent Film, an exquisite compendium of early Shakespeare film adaptations (featuring a newly recorded score from the Globe Theatre musicians) and Around China with a Movie Camera, celebrating 50 years of Chinese history through evocative archive movies.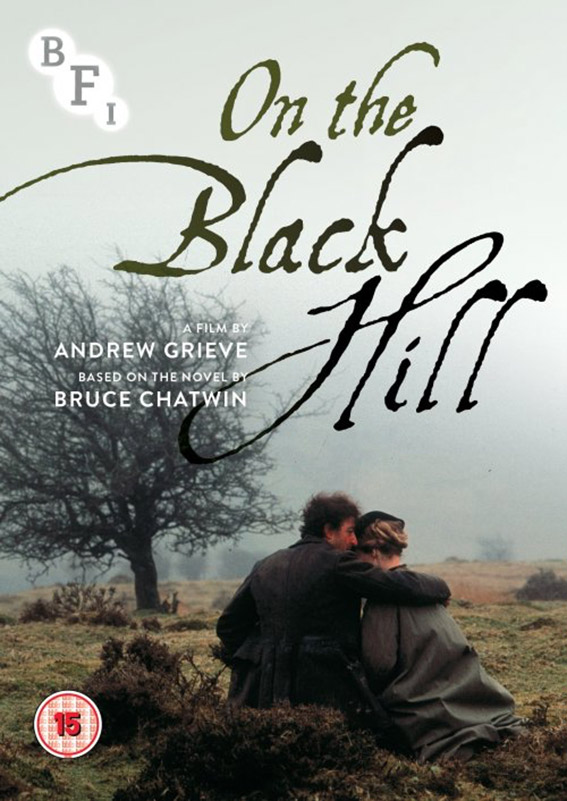 The 'rural' phase of the BFI's Britain on Film series with the DVD release of On the Black Hill (1987). Based on Bruce Chatwin's award-winning novel and starring Bob Peck (Jurassic Park) and Gemma Jones (Bridget Jones's Diary), On the Black Hill offers a redolent depiction of farming life set in the beautiful Welsh Border country.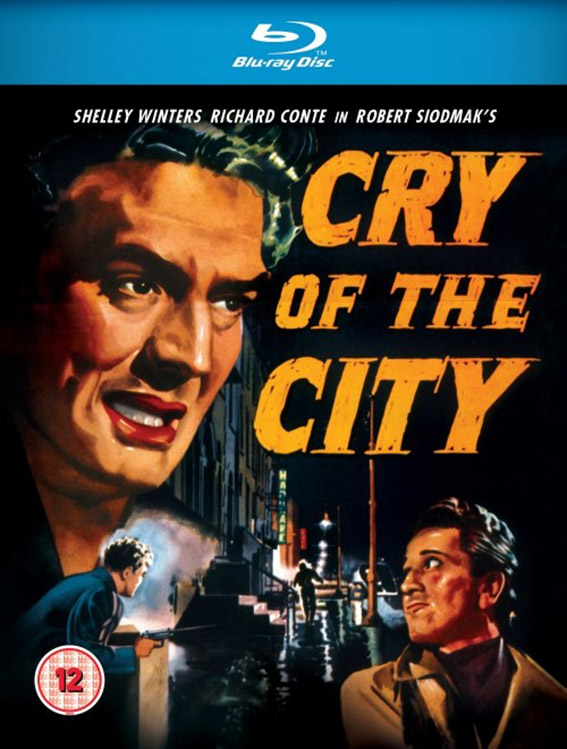 August sees the release of Robert Siodmak's film noir classic Cry of the City (1948) on DVD and Blu-ray. A masterpiece of law and disorder, Cry of the City foreshadows the New York films of Martin Scorsese and is a key work in the crime genre.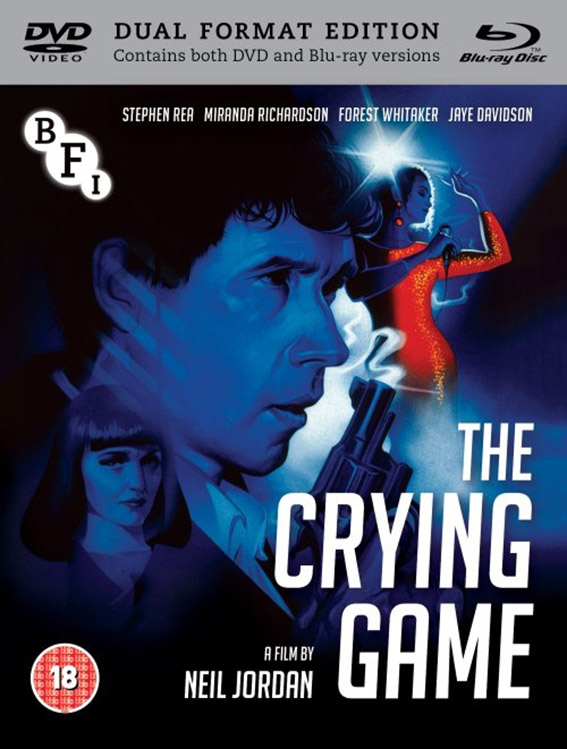 The following month sees the release of Neil Jordan's Academy Award-winning The Crying Game (1992) on Blu-ray and DVD in a Dual Format Edition. The Troubles in Northern Ireland provide the backdrop for this landmark study of sexual intrigue, starring Forest Whittaker and Stephen Rea.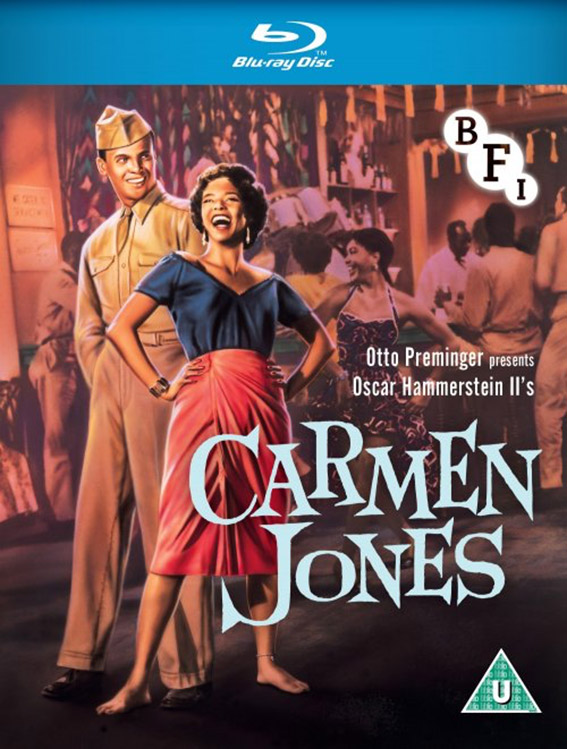 September also sees Otto Preminger's acclaimed musical Carmen Jones (1954) receive its Blu-ray debut. Starring Dorothy Dandridge and Harry Belafonte, this Technicolor spectacle features an iconic Oscar Hammerstein score and is a milestone of black cinema.
Last – but by no means least – the short films of the Brothers Quay will be released in a special Blu-ray collection. Combining fifteen of the duo's innovative animations, the Quay Brothers Collection will also feature Quay, Interstellar director Christopher Nolan's short documentary revealing the inner workings of the brothers' studio.
As usual, all these releases will be of the best possible technical quality with special features and accompanying booklets. More details will be posted for each release when we have them.