Andrei Tarkovsky's hypnotic 1975 Mirror [Zerkalo] is an astounding semi-autobiographical filmic composition of a dying man's recollections, dreams and even thoughts from various moments in his life.
Undeniably one of the most innovative and bold films ever made, Mirror is an unprecedented use of the cinematic medium to portray the nature of human memory and how it profoundly speaks on a person's existence.
An extraordinary work even by Tarkovsky's standards, it prompted this heartfelt reaction from Neil Young over at Jigsaw Lounge: "Apparently Tarkovsky went through 20 cuts before he was happy, and it shows, it was worth it. What he ended up with was perhaps the ultimate example of what a supremely talented individual – an artist – can do with cinema. Compared with this, should we even call these other things films at all?" Lars von Trier, meanwhile, described it as "The closest thing I've got to a religion."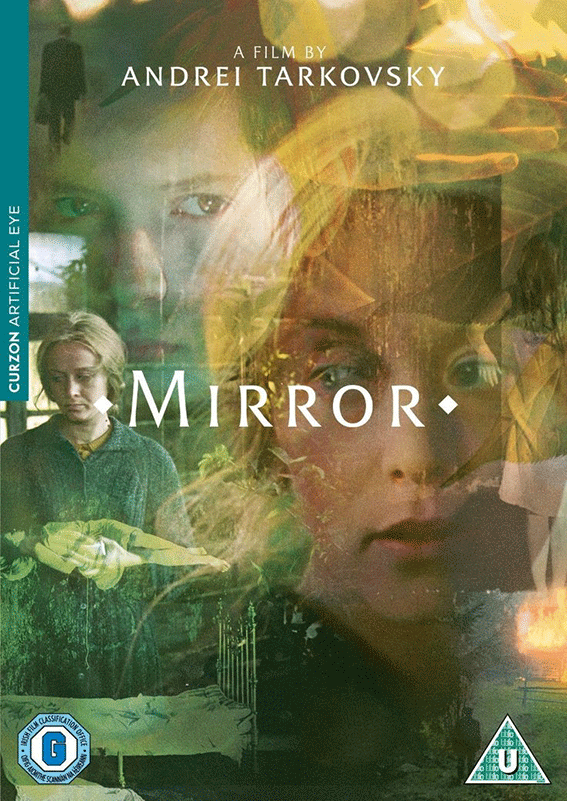 Mirror will be released on UK Blu-ray and DVD on 25th July 2016 by Curzon Artificial Eye at the RRP of £19.99 for the Blu-ray and £15.99 for the DVD.pecial features:
DVD special features:
Blu-ray special features:
Andrei Tarkovsky's metaphysical dream zone

Interview with screenwriter A.Misharin

Interview with composer Eduard Artemev

Interview with Oleg Yankovskiy

Music box featurette

40 page booklet