When Kris Kelvin is sent on mission to the Solaris Space Station, he is confronted with a skeleton crew who are display psychological instability due to the presence of 'visitors'. It's not long before Kris begins to encounter his own visitor – his late wife. Taunting him with illusionary compassion, Kris must choose whether to cling to reality or submit to the planet's gift of a lost love regained.
Andrei Tarkovsky's adaptation of Stanislaw Lem's sci-fi novel Solaris has influenced countless filmmakers and brought a new humanity and artistic sensitivity to the genre.
Said the great Akira Kurosawa of the film, "Every shot of Solaris bears witness to the almost dazzling talents inherent in Tarkovsky," while The Telegraph called it "a hallucinatory, richly sensuous masterpiece."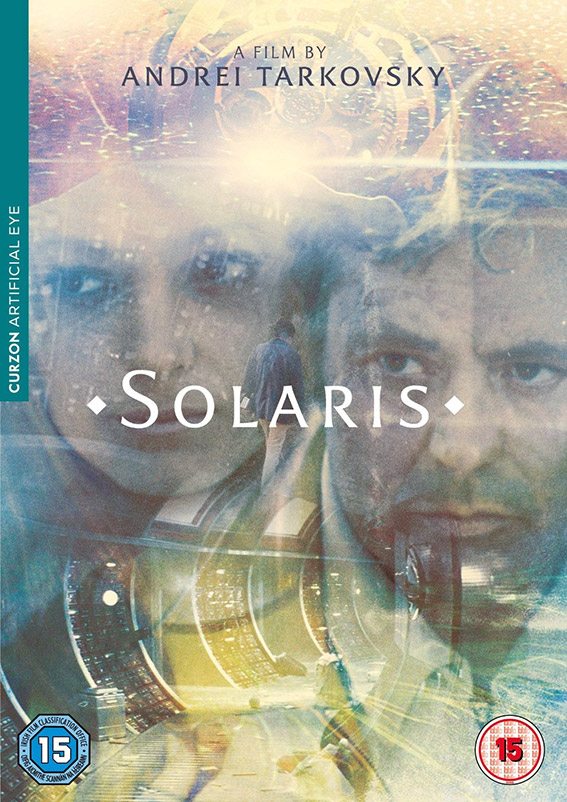 Solaris comes to UK DVD and 2-disc Special Edition Blu-ray on 8th August 2016 from Curzon Artificial Eye at the RRP of £15.99 for the DVD and £19.99 for the Blu-ray.
DVD speacial feature:
2-Disc Special Edition Blu-ray special features:
Andrei Tarkovsky's Metaphysical Dream Zone with film psychoanalyst Mary Wild
Actor Donatas Banionis featurette
Interview with actor Natalia Bondarchuk
40 page booklet