The BFI announces today the new Blu-ray/DVD release lineup for January – March 2018. Highlights include a Derek Jarman Blu-ray box set, plus new to Blu-ray titles from Ingmar Bergman, Jean Cocteau and Kon Ichikawa.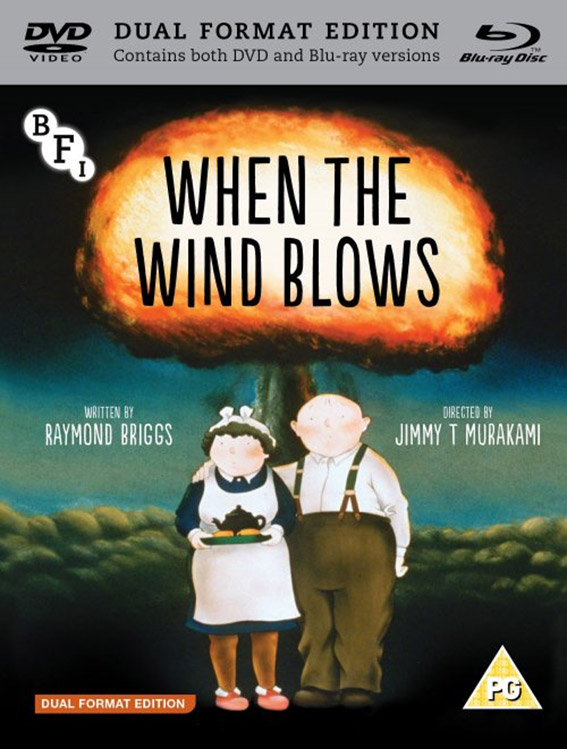 The first release of 2018, on 22 January, will be When the Wind Blows, the moving and emotional masterpiece of British animation directed by Jimmy T. Murakami, released on Blu-ray for the first time in the UK. Adapted by Raymond Briggs (The Snowman) from his best-selling book, the film features an original soundtrack by Roger Waters (Pink Floyd), and a title song by David Bowie.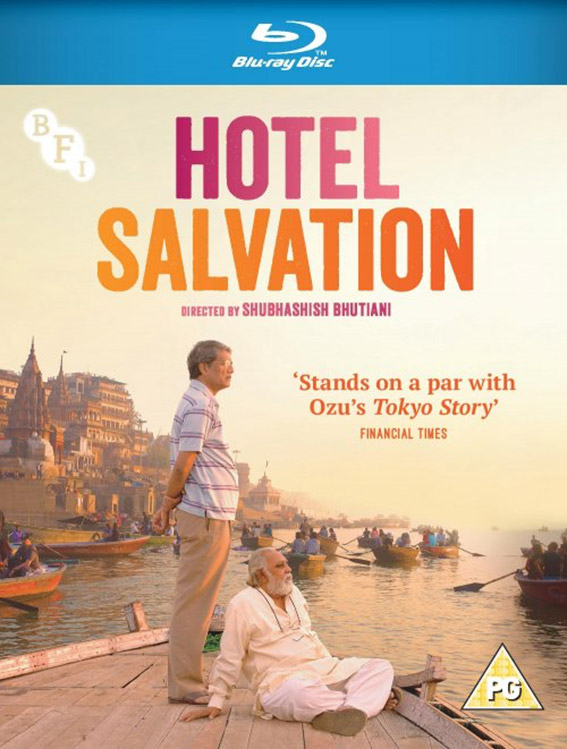 On 26 February, Hotel Salvation premieres on both Blu-ray and DVD formats. This charming Indian film was released theatrically by the BFI to great acclaim in August and marks the emergence of a new talent in world cinema; the young director Shubhashish Bhutiani, whose work was likened by film critics to Bergman, Ozu and Satyajit Ray. The Blu-ray and DVD will also include Bhutiani's award-winning short film Kush.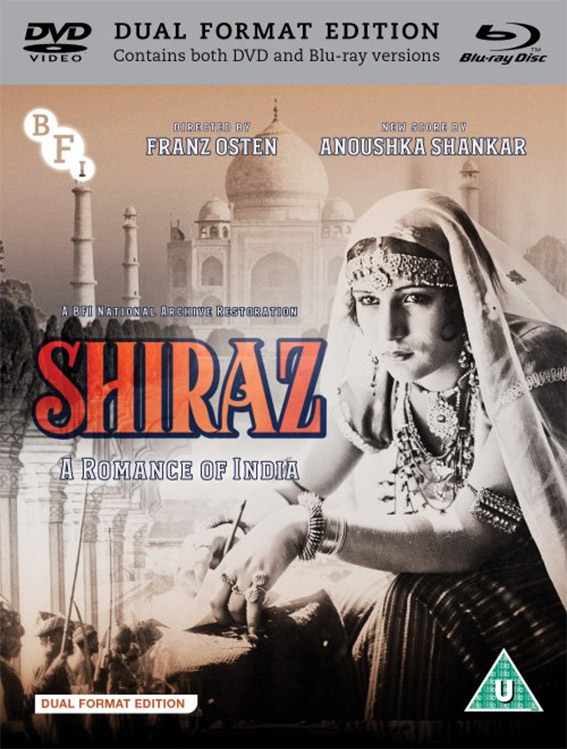 Another highlight of the BFI's year-long celebration of India on Film, Shiraz: A Romance of India (1928) proved a sensational success as this year's BFI London Film Festival Archive Gala film. The DVD/Blu-ray release on 26 February features the new restoration of the film by the BFI National Archive, accompanied by Anoushka Shankar's stunning new score.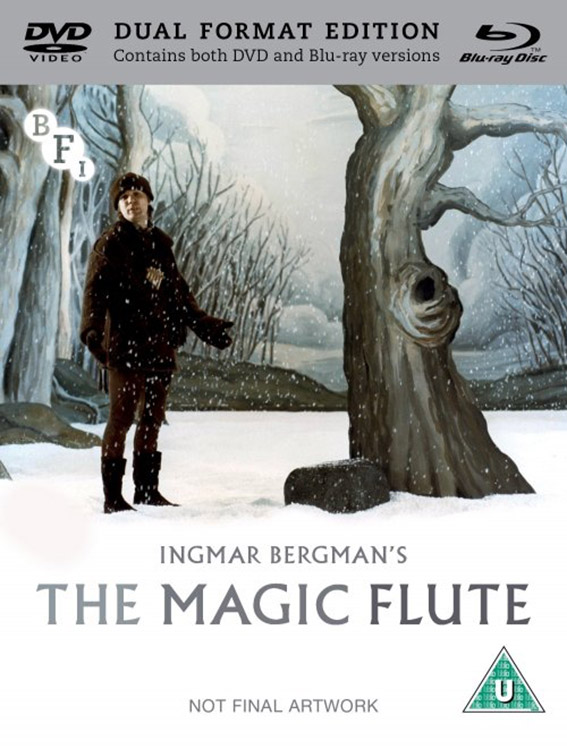 Also out on 26 February is Ingmar Bergman's The Magic Flute (1975). The great auteur puts his indelible stamp on Mozart's exquisite opera in this sublime rendering of one of the composer's best-loved works. The film also has theatrical screenings at BFI Southbank and across the UK during winter 2017/2018.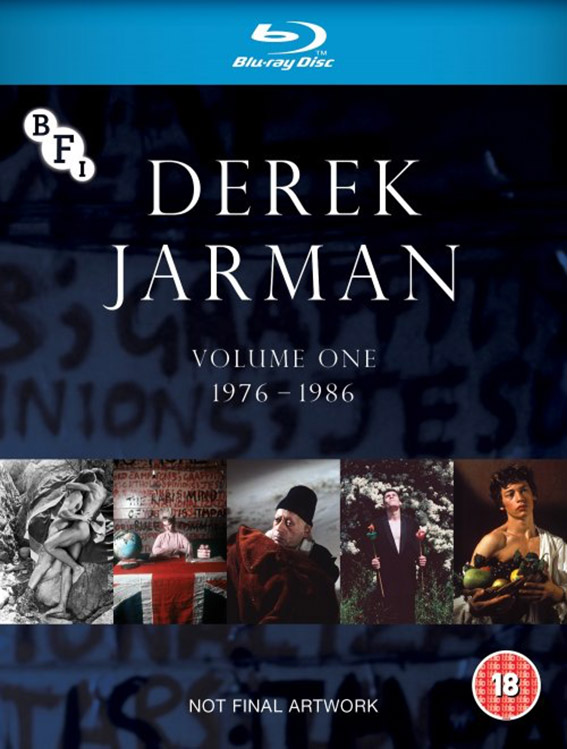 26 March sees the release of a lavish Limited Edition Blu-ray box set of Derek Jarman's first five feature films, celebrating his enduring legacy. Jarman's multi-faceted work is inspirational in its fearlessness, yet remains touchingly personal. Through the provocativeness of Jubilee (1978), The Tempest (1979) and The Angelic Conversation (1985) Jarman invoked Elizabethan occultist Dr John Dee and explored alchemical imagery, while in Sebastiane (1976) and Caravaggio (1986) he revived key gay and homo-erotic figures from the past – with edgy and unmistakable style. The films are newly scanned at 2K from original film elements, alongside an exciting array of new and archival extras. A second volume of films follows later in the year.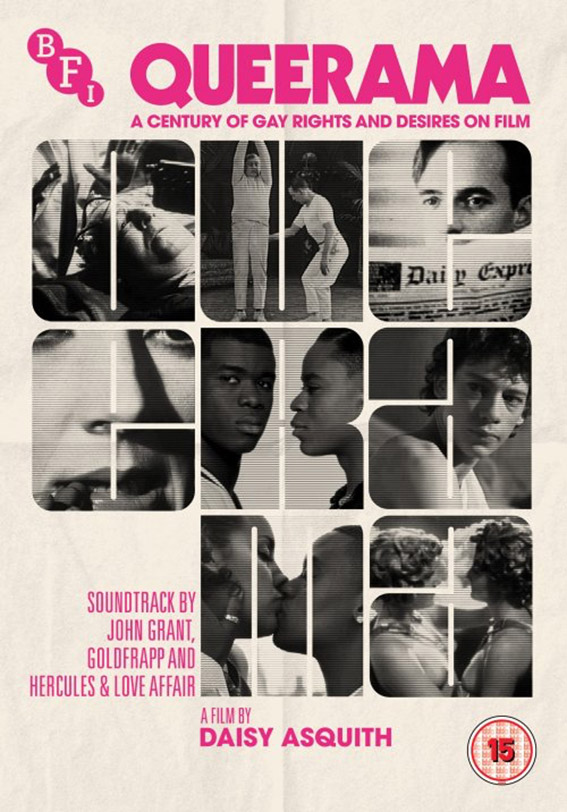 Daisy Asquith's acclaimed documentary Queerama, recently seen in cinemas and on BBC Four, has a DVD release on 26 March. Created from the treasure trove of the BFI National Archive footage, the film follows a century of gay experiences with a soundtrack featuring the music of John Grant, Goldfrapp and Hercules & Love Affair.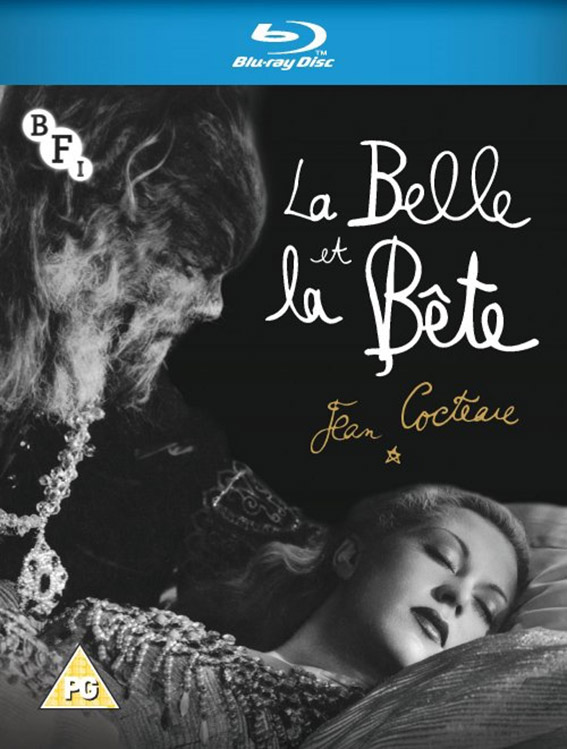 On the same date, Jean Cocteau's hugely influential La Belle et la Bête gets a newly restored Blu-ray upgrade. Cocteau's version of the fairy tale transformed this morality tale into a poetic painting, inspired by Vermeer and Gustave Doré.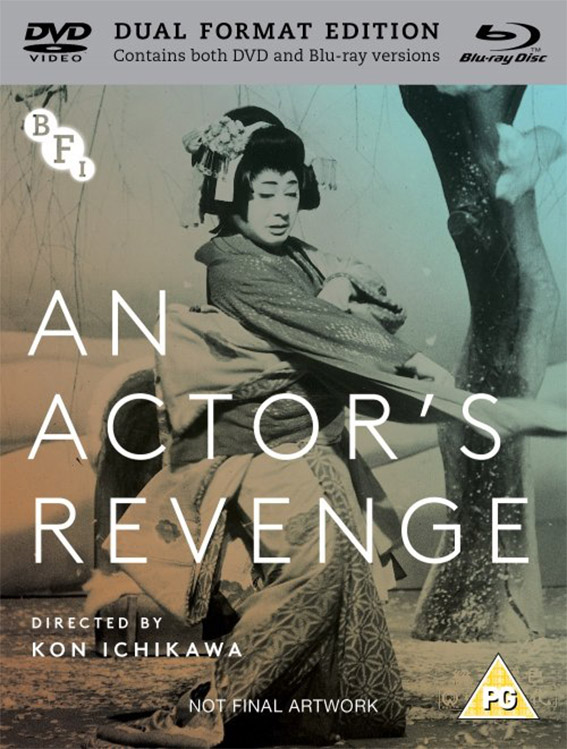 And finally, Kon Ichikawa's An Actor's Revenge gets a long overdue High Definition release via a new 4K restoration also on 26 March. Made in 1963, this wildly melodramatic tale of a Kabuki female impersonator who exacts a long-delayed revenge on the men who drove his parents to suicide, is a cinematic tour de force and a gem of post-war Japanese film heritage.
More details on each of these title will be announced closer to the release dates.