Eureka's April 2018 release schedule was confirmed today, and is set to include two new entries to The Masters of Cinema Series and a Eureka Classic.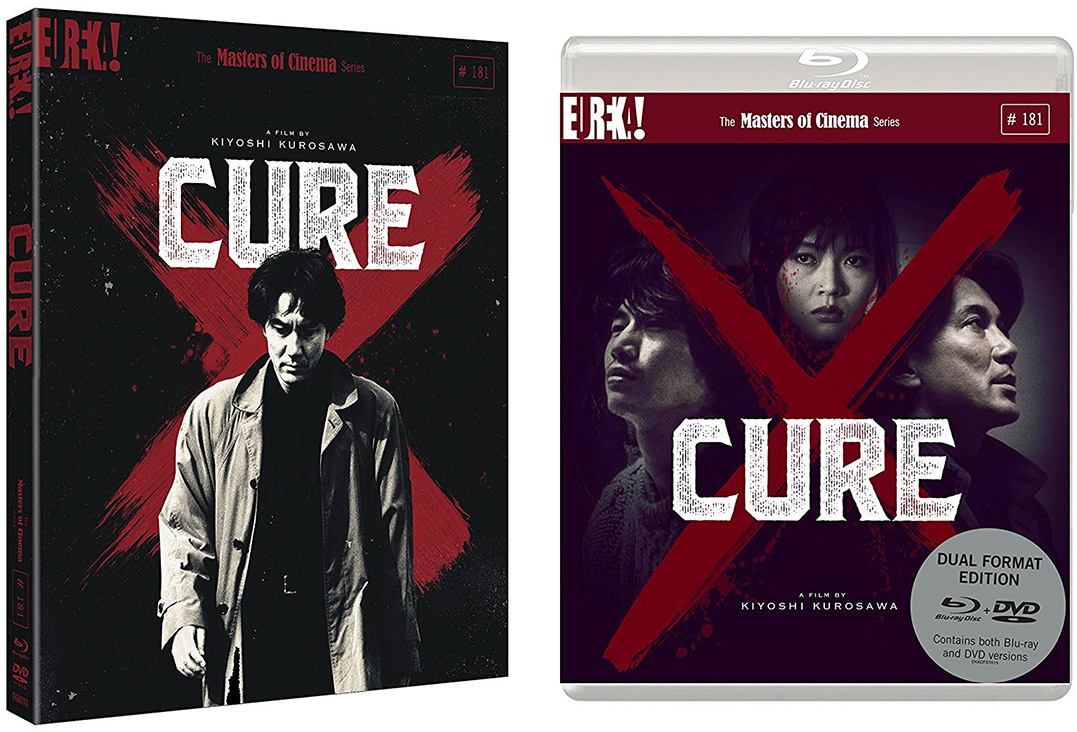 Released to critical acclaim in both the East and the West, Cure was a breakthrough film for director Kiyoshi Kurosawa, a nerve shredding thriller about the hunt for a serial killer in a bleak and decaying Tokyo. Described as one of the greatest films of all time by Bong Joon-ho, Cure is a deeply unsettling masterpiece of its genre, and has shockingly been unavailable on home video in the UK until now. A Dual Format edition (Blu-ray & DVD) of Cure will be released as part of The Masters of Cinema Series on 23 April 2018, and will feature a Limited Edition O-card slipcase for the first run of 2000 copies only.
You can check out Eureka's new and exclusive trailer below: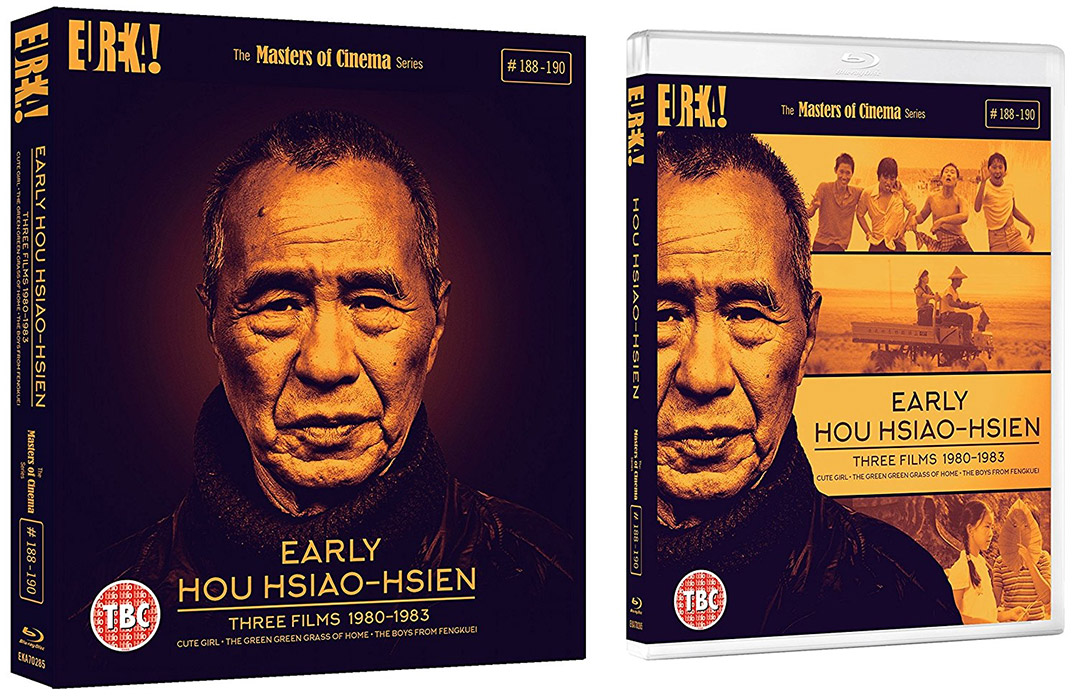 One of world cinema's most dynamic and highly regarded auteurs, Hou Hsiao-hsien has influenced entire generations of filmmakers and was once dubbed "one of the three directors most crucial to the future of cinema". On 16 April 2018, three films from early in his career – Cute Girl, The Green, Green Grass of Home and The Boys from Fengkuei, will all make their worldwide debut on Blu-ray, as a 2-disc set as part of The Masters of Cinema Series. The release will also feature a Limited Edition O-card slipcase for the first run of 2000 copies only.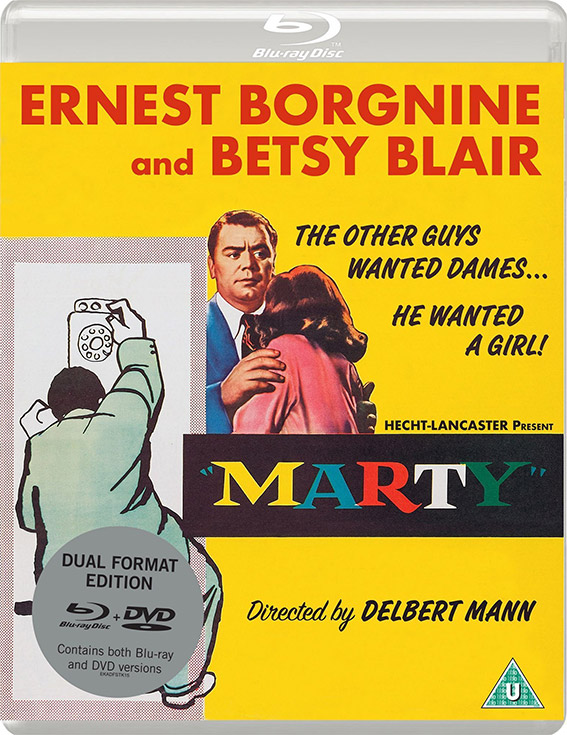 Last, but not least, a beloved classic of American cinema, Delbert Mann's Marty was the first ever recipient of the Palme d'Or at the 1955 Cannes Film Festival, as well as the winner of the Academy Award for Best Picture, one of only two films to ever win both organisations' grand prizes. Adapted from an earlier teleplay written by renowned screenwriter Paddy Chayefsky, Marty will be released on 9 April 2018, in a special Dual Format edition that includes the film on Blu-ray for the first time in the UK. The Special Features will include the aforementioned teleplay broadcast on NBC in 1953, also directed by Delbert Mann and starring Rod Steiger in the title role.
You can check out the new and exclusive trailer below: