Warner Bros. Home Entertainment has announced the arrival of The Premium Collection, which wiull feature revered films across all genres celebrated in a premium package set containing the film on Blu-ray, DVD and a Digital Copy giving fans a must own version that allows them to watch however they choose. Each release also includes a collectible slipcase and artcards featuring the films' key art and lobby cards style stills.
The first three titles announced are Terrence Malick's debut feature Badlands, Gus Van Sant'sMy Own Private Idaho and Robert Altman's MacCabe & Mrs. Miller.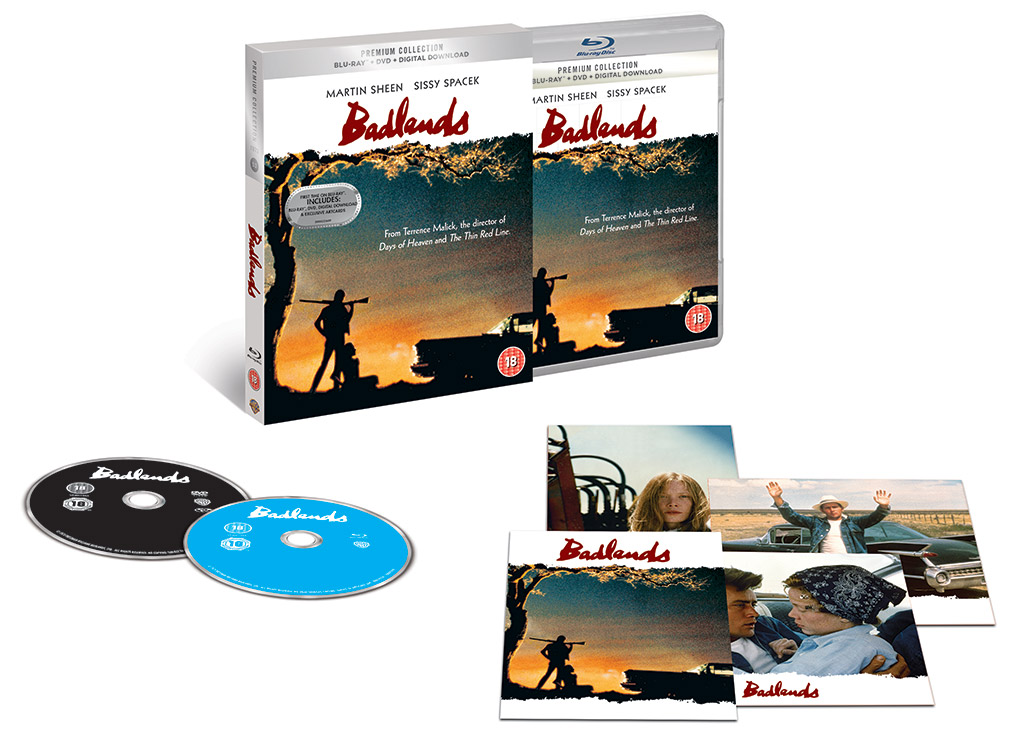 Badlands (1973) | 19 March 2018
In 1959, Kit (Martin Sheen), who has killed several people, and his new girlfriend, Holly (Sissy Spacek), who watched him do it, are adrift in a double fantasy of crime and punishment across South Dakota and Montana. They're playing make-believe, but the bullets and bloodshed are very real.
The first of writer/director Terrence Malick's three landmark films (1978's Days of Heaven and 1998's The Thin Red Line are the others) was inspired by a real-life 1958 Midwestern killing spree. Malick imaginatively transforms the story into a provocative study of people alienated from everyday life - but fascinating to us. Beautifully shot and memorable acted, Badlands is a spellbinding journey.
Special features:
Absence of Malick
Interviews with Cast and Crew
Trailer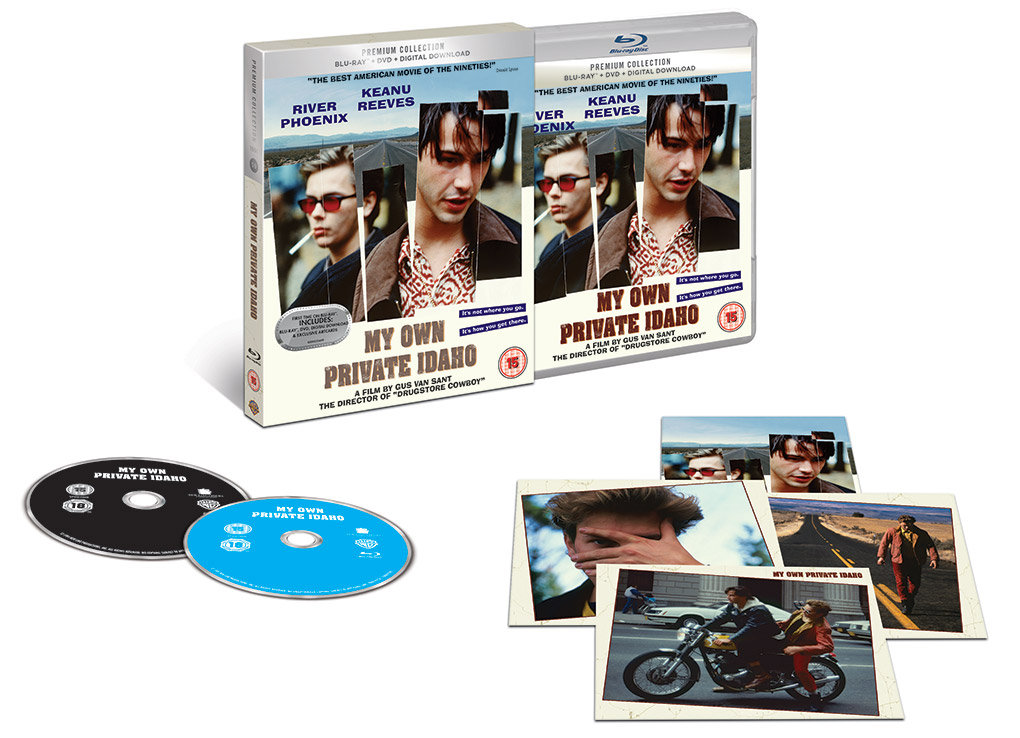 My Own Private Idaho (1991)
From acclaimed director Gus Van Sant (Drugstore Cowboy) comes a wile road movie for the '90s starring America's hottest young male stars – River Phoenix (Stand by Me, Indiana Jones and the Last Crusade) and Keanu Reeves (Point Break, Bill & Ted's Excellent Adventure) – as two hustlers who explore friendship and self-discovery on the twisting, turning road of life.
Phoenix is Mike, a narcoleptic street hustler haunted by his idyllic memories of childhood and obsessed with finding his estranged mother. Reeves is Scott, a runaway rich kid who's on a personal "crusade" to find the meaning of life, biding his time until he inherits his father's estate. Together they're lost in a bizarre world of wealthy strangers and stranger-than-life adventures. They set out to survive the odyssey but, along the way, come to understand each other and their place in the world, learning life's lessons as only the road can teach.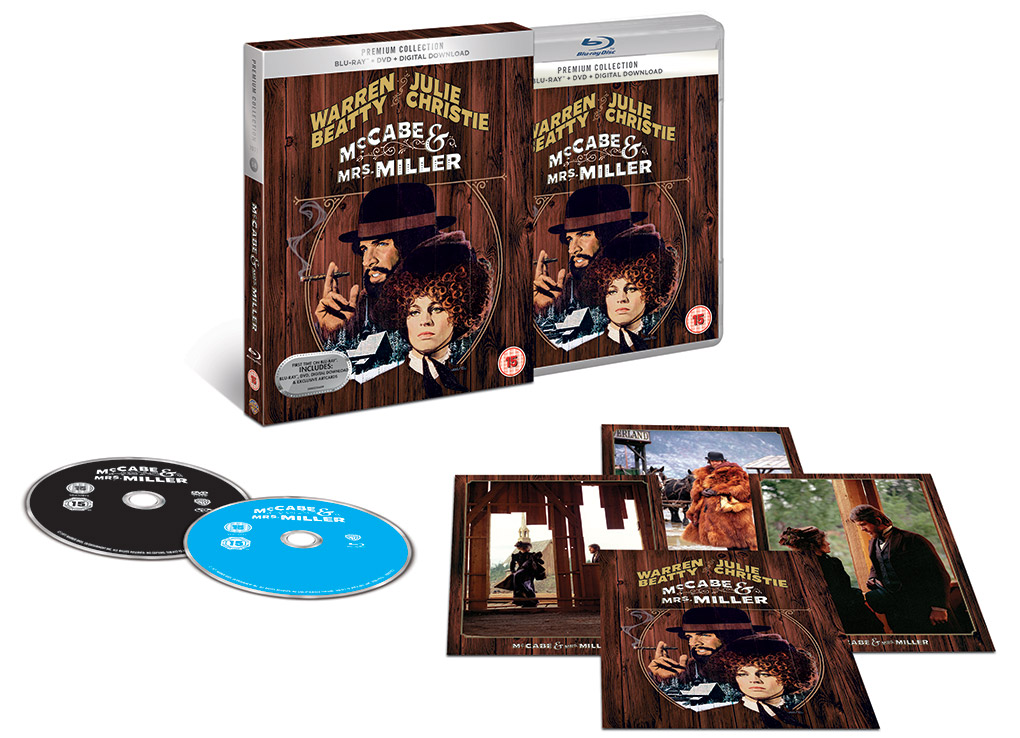 McCabe & Mrs. Miller (1971)
Presbyterian Church is a small mining town in the turn-of-the century Pacific Northwest - and a perfect place where gambler John Q. McCabe and bordello madam Constance Miller can do business.
Robert Altman's dazzlingly original McCabe & Mrs. Miller, starring Warren Beatty and Julie Christie (a 1971 Best Actress Academy Award® nominee for her work here), stands the mythology of the Old West on its ear. Shot on beautiful Vancouver wilderness locations, it captures the essence of a long-ago time, coupled with the edgy modern sensibility Altman brought to his other '70s masterworks M*A*S*H and Nashville. The spellbinding results, critic Pauline Kael wrote, is "a modern classic."
Special features:
Behind-the-scenes documentary

Theatrical trailer
Feature-length audio commentary by Director Robert Altman and Producer David Foster