The BFI today announced its Blu-ray and DVD release line-up for April to June 2018.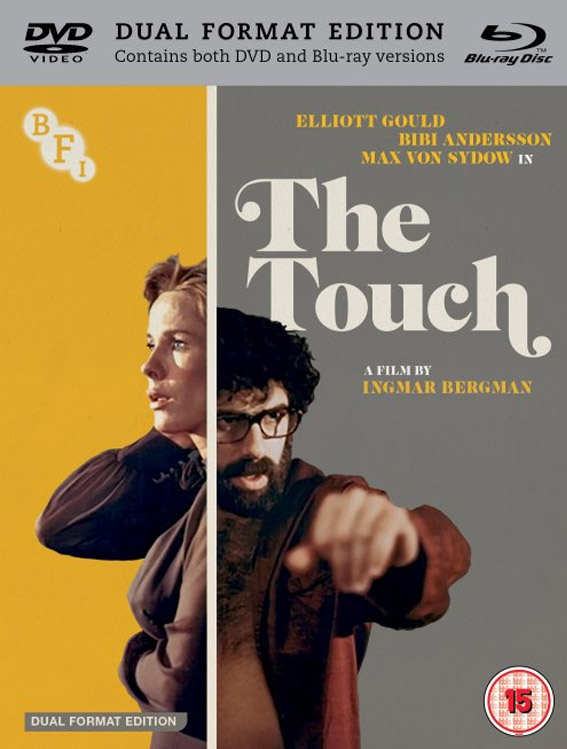 Following a theatrical and BFI Player release on 23 February, Ingmar Bergman's rarely seen 1971 masterpiece The Touch, starring Elliott Gould, Bibi Andersson and Max von Sydow, gets a worldwide Blu-ray/DVD premiere on 23 April. Bergman's 1975 opera The Magic Flute will be released on the same day (previously scheduled for February), also in a Dual Format Edition.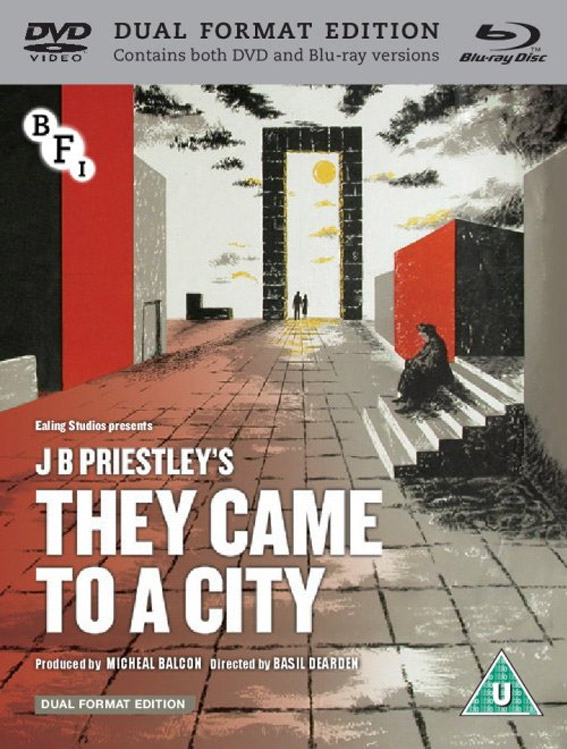 23 April also sees the home entertainment debut of the J B Priestley-scripted, Ealing Studio-produced They Came to a City (1944). Directed by Basil Dearden and starring John Clements and Googie Withers, a new 2K transfer will be released in a Dual Format Edition.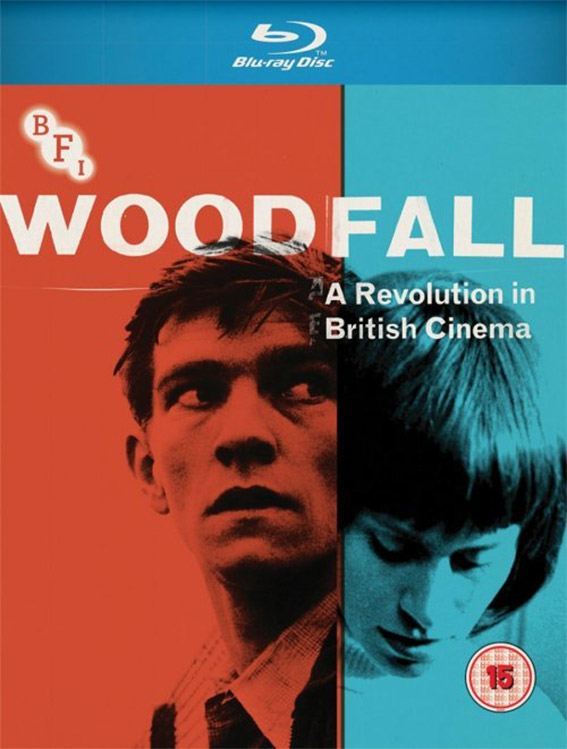 Woodfall: A Revolution in British Cinema is a major new box set, released in both Blu-ray and DVD formats, that contains some of the most iconic films of the 1960s British new wave.
Founded in 1958, Woodfall Films blazed a trail through British cinema with ground-breaking films from the likes of Tony Richardson, Karel Reisz and Richard Lester, and launched the careers of home-grown actors including Albert Finney, Tom Courtenay and Rita Tushingham. The BFI is celebrating the 60th Anniversary of Woodfall Films with a month-long season at BFI Southbank in April, followed on 28 May by these 8-disc box sets featuring the following films – many newly restored and on Blu-ray for the first time:
Look Back in Anger (Tony Richardson, 1959)
The Entertainer (Tony Richardson, 1960)
Saturday Night and Sunday Morning (Karel Reisz, 1960)
A Taste of Honey (Tony Richardson, 1961)
The Loneliness of the Long Distance Runner (Tony Richardson, 1962)
Tom Jones (Tony Richardson, 1963) (New 4K digital restorations of the original theatrical version of the film and the 1989 Director's Cut) 
Girl with Green Eyes (Desmond Davis, 1964)
The Knack… and How to Get It (Richard Lester, 1965)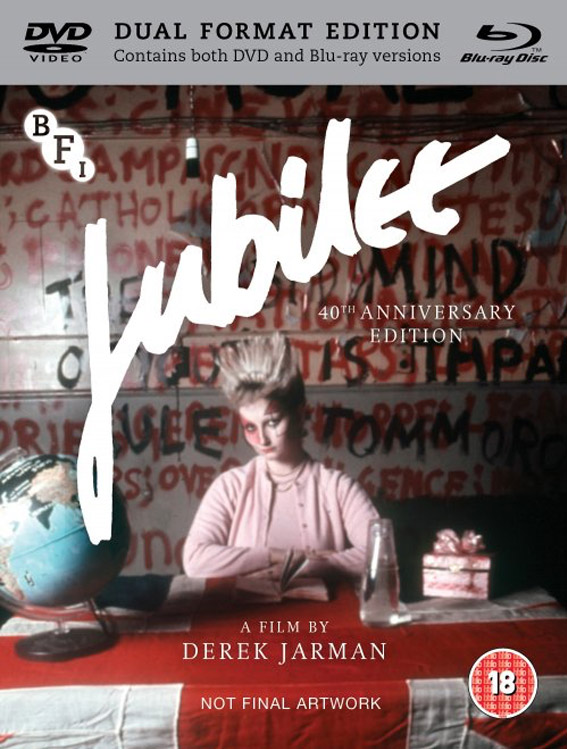 Scheduled for 18 June is a Dual Format Edition release of William Wyler's 1961 hit The Children's Hour. This controversial drama stars Hollywood legends Audrey Hepburn and Shirley MacLaine. Released on the same date will be Derek Jarman's Jubilee (1978) – which comes out as a stand-alone edition to mark the film's 40th anniversary, following its inclusion in next month's release of the box set Jarman Volume One 1972-1986.
More details on special features will be confirmed individually nearer to the release dates.