The Criterion Collection and Sony Pictures Home Entertainment have today confirmed the titles to be released in the UK on Blu-ray in October 2018.
On 1 October comes A Raisin in the Sun, the classic film version of Lorraine Hansberry's revelatory drama, starring Sidney Poitier and Ruby Dee. Following on 8 October is Andrei Rublev, Andrei Tarkovsky's monumental epic, a mud-splattered vision of earthly chaos and artistic transcendence. Arriving on 15 October is The Uninvited, a classic gothic Hollywood tale of a tragic family past, a mysteriously locked room, cold chills, bumps in the night.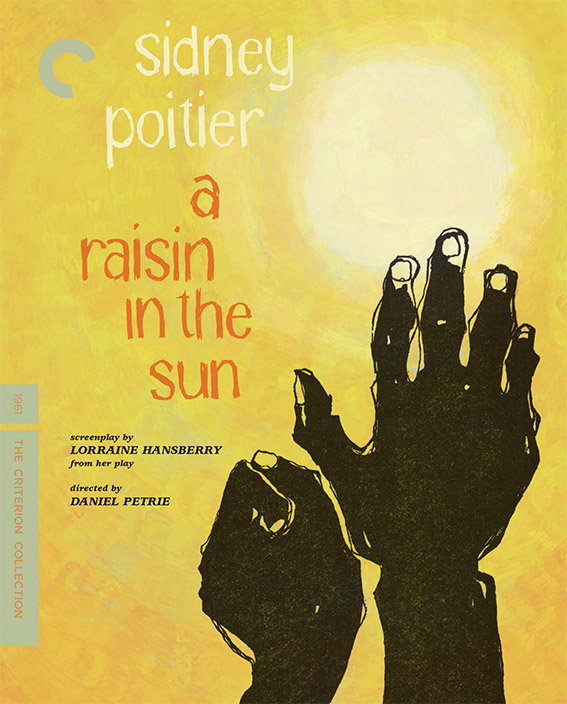 A Raisin in the Sun (1961) | Blu-ray | 1 October 2018
Lorraine Hansberry's A Raisin in the Sun was the first play by a black woman to be produced on Broadway and is now an immortal part of the theatrical canon. Two years after its premiere, the production came to the screen, directed by Daniel Petrie. The original stars – including Sidney Poitier (In the Heat of the Night, Guess Who's Coming to Dinner) and Ruby Dee (Do the Right Thing) – reprise their roles as members of an African American family living in a cramped Chicago apartment, in this deeply resonant tale of dreams deferred.
Following the death of their patriarch, the Youngers await a life insurance cheque they hope will change their circumstances, but tensions arise over how best to use the money. Vividly rendering Hansberry's intimate observations on generational conflict and housing discrimination, Petrie's film captures the high stakes, shifting currents, and varieties of experience within black life in mid-century America.
Special Edition contents:
New 4K digital restoration, with uncompressed monaural soundtrack
Interview from 1961 with playwright and screenwriter Lorraine Hansberry
New interview with Imani Perry, author of Looking for Lorraine, on the real-life events on which the play is based
Episode of Theatre Talk from 2002 featuring producer Philip Rose and actors Ruby Dee and Ossie Davis
Excerpt from The Black Theatre Movement: From "A Raisin in the Sun" to the Present, a 1978 documentary, with a new introduction by director Woodie King Jr.
New interview with film scholar Mia Mask, editor of Poitier Revisited
Trailer
An essay by scholar Sarita Cannon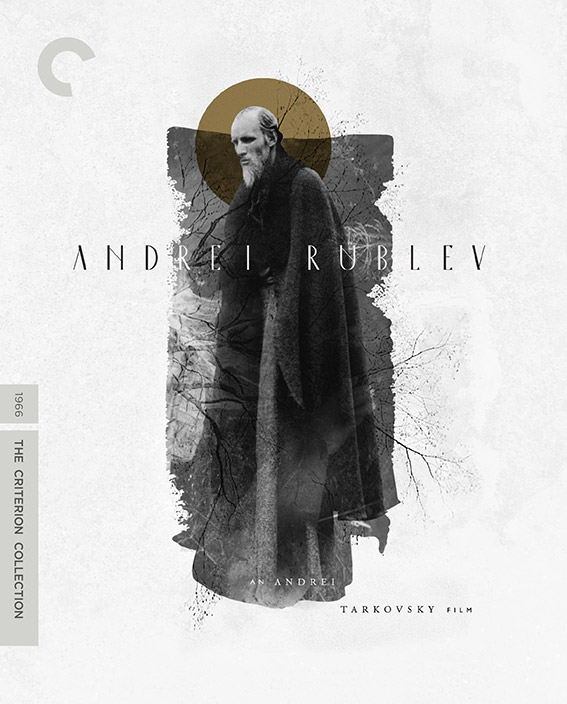 Andrei Rublev (1966) | Blu-ray | 8 October
Tracing the life of a renowned icon painter, the second feature by Andrei Tarkovsky (Stalker, Solaris) vividly conjures the murky world of medieval Russia. This dreamlike and remarkably tactile film follows Andrei Rublev as he passes through a series of poetically linked scenes – snow falls inside an unfinished church, naked pagans stream through a thicket during a torchlit ritual, a boy oversees the clearing away of muddy earth for the forging of a gigantic bell – gradually emerging as a man struggling mightily to preserve his creative and religious integrity.
Appearing here in the director's preferred 185-minute cut as well as the version that was originally suppressed by Soviet authorities, the masterwork Andrei Rublev is one of Tarkovsky's most revered films, an arresting meditation on art, faith, and endurance.
Special Edition contents:
New 2K digital restoration of the director's preferred 185-minute cut, with uncompressed monaural soundtrack
New 2K digital transfer of the original 205-minute version of the film, The Passion According to Andrei
Steamroller and Violin, Tarkovsky's 1961 student thesis film
The Three Andreis, a 1966 documentary about the writing of the film's script
On the Set of "Andrei Rublev," a 1966 documentary about the making of the film
New interviews with actor Nikolai Burlyaev and cinematographer Vadim Yusov by filmmakers Seán Martin and Louise Milne
New interview with film scholar Robert Bird
Selected-scene commentary from 1998 featuring film scholar Vlada Petric
New video essay by filmmaker Daniel Raim
New English subtitle translation
An essay by critic J. Hoberman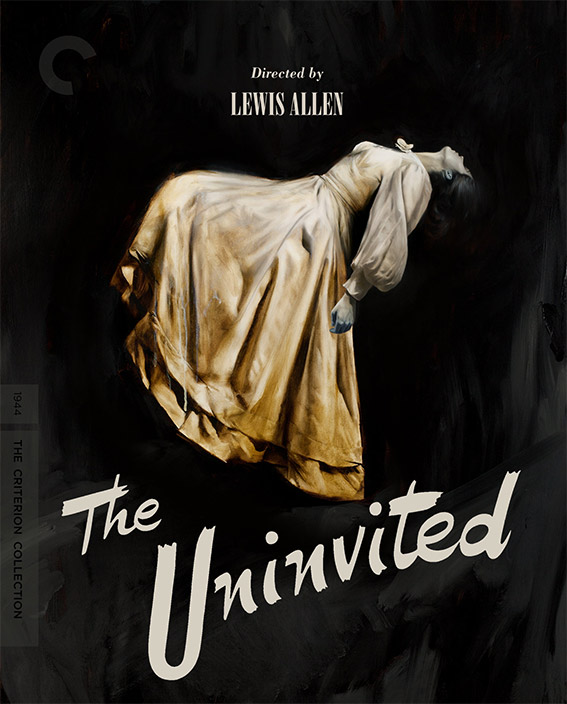 The Uninvited (1944) | Blu-ray | 15 October
A pair of siblings (Ministry of Fear's Ray Milland and The Philadelphia Story's Ruth Hussey) from London purchase a surprisingly affordable, lonely cliff-top house in Cornwall, only to discover that it actually carries a ghostly price; soon they're caught up in a bizarre romantic triangle from beyond the grave.
Rich in atmosphere, The Uninvited, directed by Lewis Allen (Suddenly), was ground-breaking for the seriousness with which it treated the haunted-house genre, and it remains an elegant and eerie experience, featuring a classic score by Victor Young (Written on the Wind). A tragic family past, a mysteriously locked room, cold chills, bumps in the night – this gothic Hollywood classic has it all.
Special Edition contents:
New 2K digital film restoration, with uncompressed monaural soundtrack
New visual essay by filmmaker Michael Almereyda
A booklet featuring an essay by critic Farran Smith Nehme