Following its recent announcement on the acquisition of UK Home Video and VOD rights to George A Romero's Dawn of the Dead and Martin from New Amsterdam Entertainment, Second Sight Films is delighted to confirm further details on its plans for the seminal films.
The company is grateful to producer Richard P. Rubinstein for granting them access to the films' original elements, including an original camera negative for Dawn of the Dead and a dupe negative for Martin, which will be used to create brand new 4K scans for its UK releases.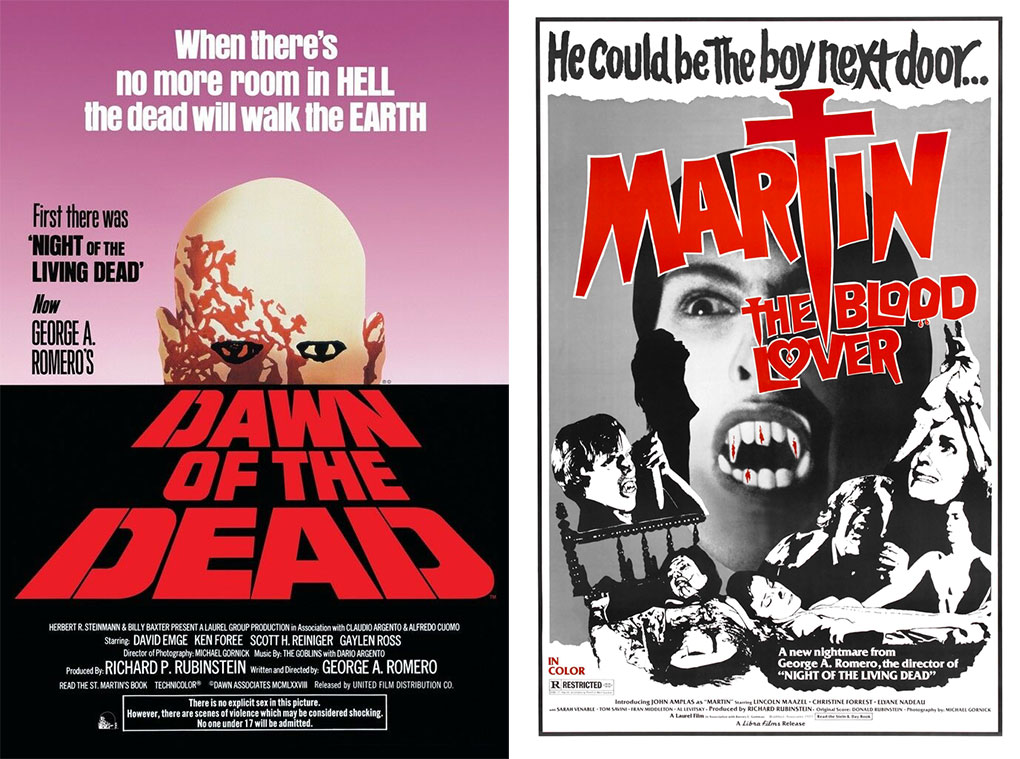 Dawn of The Dead is set to be released as a 4K Ultra HD Blu-ray with HDR and will feature George A Romero's Original, Unrated US Theatrical Release Cut, Romero's Pre-US Release Cannes Cut and the foreign edition edited by Dario Argento. There will also be a standard Blu-ray together with a Blu-ray release of Martin.
The scanning, colour grading and restoration of both films will be managed by Final Frame under the supervision of Director of Photography Michael Gornick.
The mastering and encoding will be handled by one of the entertainment technology industry's most experienced specialists, David Mackenzie of Fidelity in Motion.
Slated for release late summer 2019, complete with brand new special features and more, Second Sight Films will announce further news via its social media channels. We will post updates when we received them.