news archive
Older news stories have been archived by year and month, most recent first. They can be accessed by clicking on the links below.

The BFI announces its July–September DVD & Blu-ray releases
---
10 May 2019
The BFI has today confirmed its Blu-ray/DVD lineup for July–September 2019. Highlights include definitive editions of two ground-breaking 1960s British TV shows, a Blu-ray box set of Hirokazu Kore-eda films and a Carol Reed classic.
15 July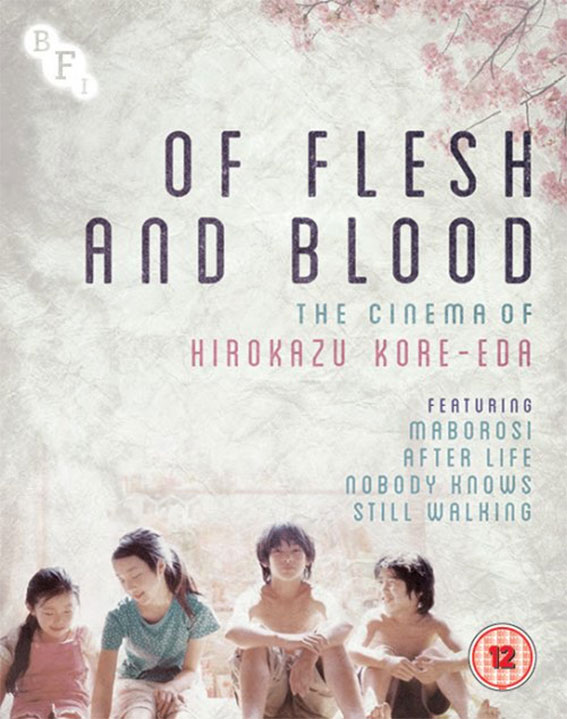 Of Flesh and Blood: The Cinema of Hirokazu Kore-eda collects together four films, Maborosi  (1995), After Life (1998), Nobody Knows (2004), Still Walking (2008), from the Palme d'Or-winning director of Shoplifters for the first time on Blu-ray in the UK. These titles are currently showing in cinemas around the country, and this set is a must-have for Kore-eda and world cinema fans alike.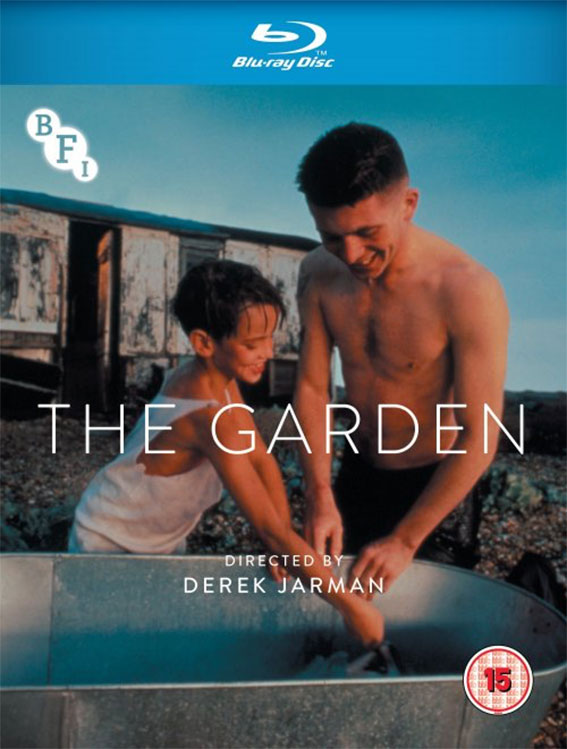 Also coming out in July will be stand-alone Blu-ray editions of Derek Jarman's later classics Blue (1993) and The Garden (1990). These titles follow the Blu-ray box set Jarman Volume Two released earlier this year and the screenings of The Garden taking place in selected cinemas from 21 June.
19 August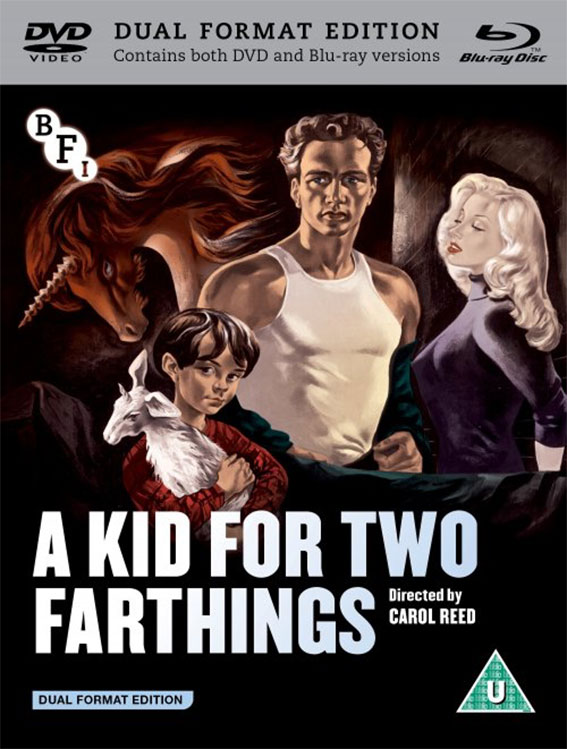 August will see the UK Blu-ray premiere of A Kid for Two Farthings (1955) directed by Carol Reed (The Third Man). This, Reed's last film for the legendary producer Alexander Korda, was his first in colour and is the whimsical tale of a young boy, Joe, who buys a small goat in the belief that it's a magical unicorn that will grant him and his friends' wishes. (Dual Format Edition).
Some of Pier Paolo Pasolini's best-known works will receive new Blu-ray reissues this month: The Trilogy of Life set collects together The Decameron (1971), The Canterbury Tales (1972), and Arabian Nights (1974). Making use of High Definition masters new to the UK, the set will feature new and existing extras.
16 September
September brings new definitive editions of two of the most influential comedy sketch shows in TV history. Do Not Adjust Your Set ran from 1967-1969, and helped launch the careers of future Pythons Michael Palin, Terry Jones, Eric Idle and Terry Gilliam, as well as actors David Jason and Denise Coffey. At Last the 1948 Show (from 1967) was produced by David Frost, and written and performed by some of the UK's best loved comedians: John Cleese, Graham Chapman, Marty Feldman, future 'Goodie' Tim Brooke-Taylor and Aimi MacDonald.  Both releases are 3-DVD sets and will be lovingly curated, complete with all the existing episodes (including many previously thought lost) and packed with new interviews and archival extras.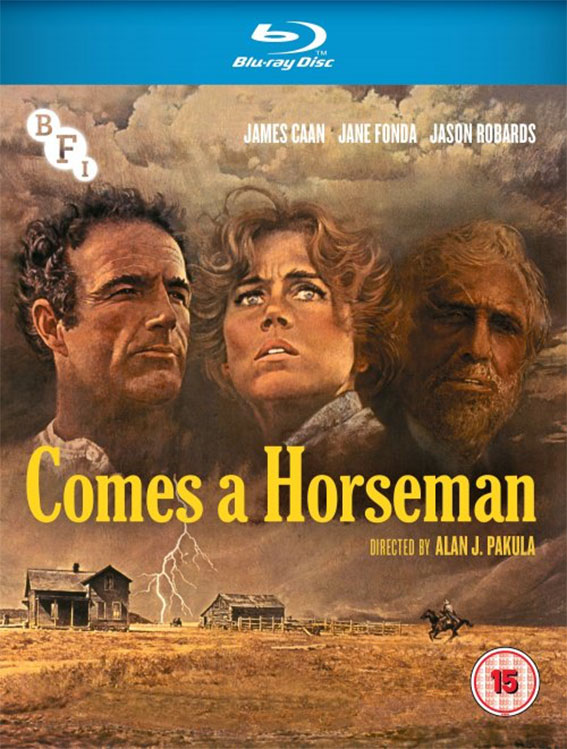 The acclaimed Western, Comes a Horseman (1978), Alan J Pakula's tale of ranching in the 1940s, will have its UK Blu-ray premiere. Shot by Gordon Willis, it has a stellar cast including Jane Fonda, James Caan and Jason Robards, as well as an Oscar-nominated performance from long-time stuntman Richard Farnsworth.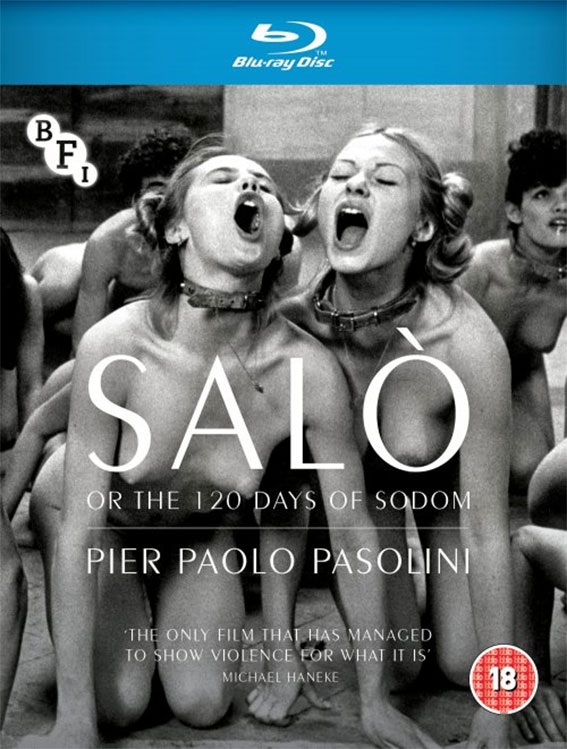 Pasolini's Salò, or 120 Days of Sodom (1975) remains one of the most controversial films ever released. As with The Trilogy of Life, a High Definition master new to the UK will be utilised for this reissue that will feature new as well as existing extras.
Full details of each title will be posted closer to the release dates.