The BFi has announced its Blu-ray and DVD releases for October to December 2019. Highlights include a medley of musicals, the return of BFI Flipside and the final film by Agnès Varda.
14 October 2019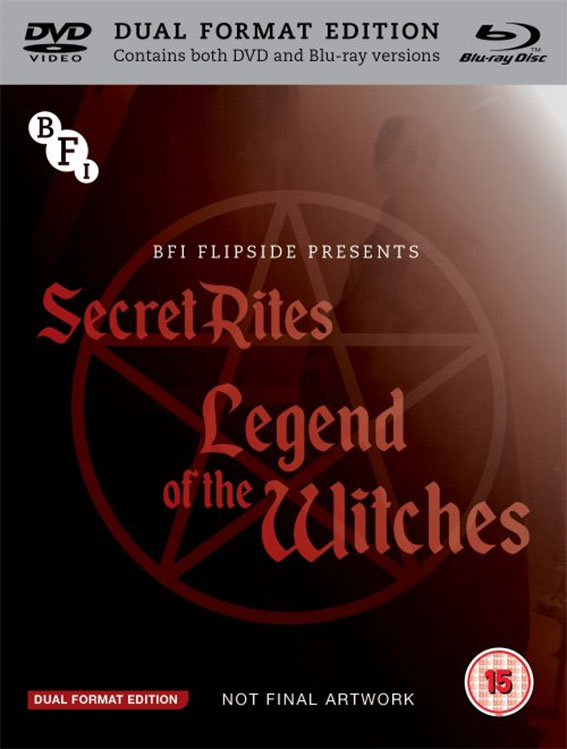 The autumn slate is kicked off with the 39th release in the BFI Flipside strand, that revisits and reappraises British films that have slipped through the cracks of cinema history. Combining two 'far out' films in a Dual Format Edition – exploitation director Derek Ford's Secret Rites (1971) and Malcolm Leigh's Legend of the Witches (1970) – this release brings both titles to Blu-ray for the first time. The packaging will feature artwork by renowned illustrator Graham Humphreys and the set will be launched with a special Halloween event at BFI Southbank.

BFI Musicals! – October and November 2019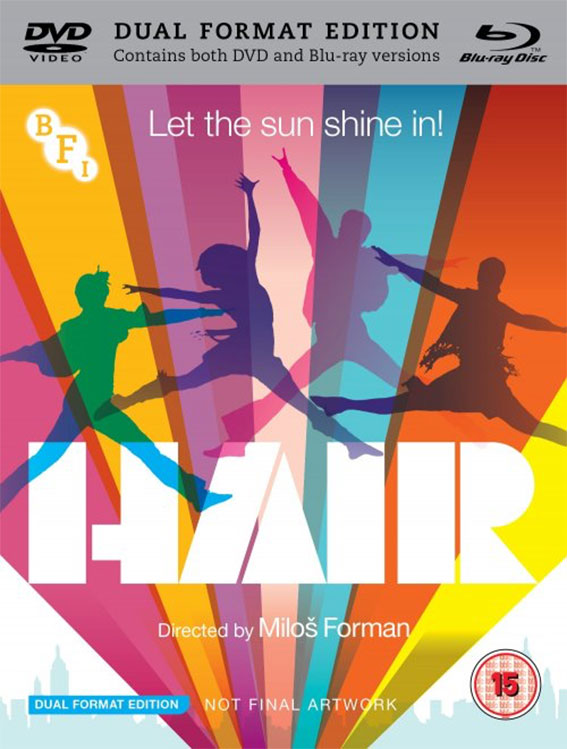 Coinciding with BFI Musicals! The Greatest Show on Screen, the UK's greatest ever season celebrating the film musical, will be the release of Milos Forman's 1979 anti-war musical Hair, celebrating its 40th Anniversary with a UK Blu-ray premiere on 28 October.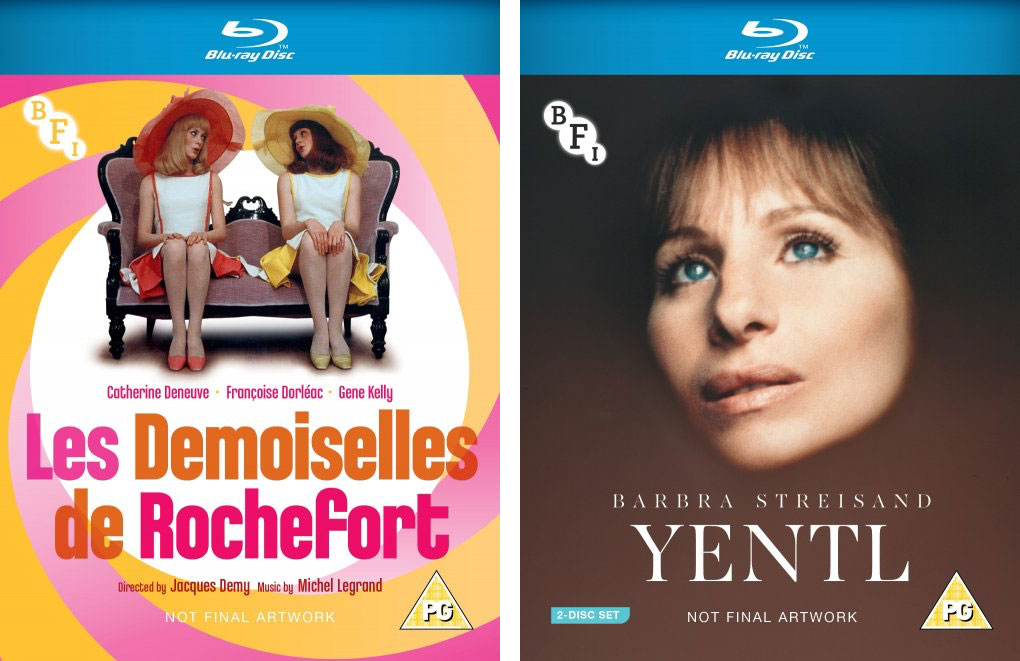 Other musicals coming out on BFI Blu-ray as part of the season are: Jacques Demy's ground-breaking Les Demoiselles de Rochefort (1967) on 4 November and Barbra Streisand's 1983 directorial debut Yentl on 18 November – the first UK Blu-ray release of the film.

4 November 2019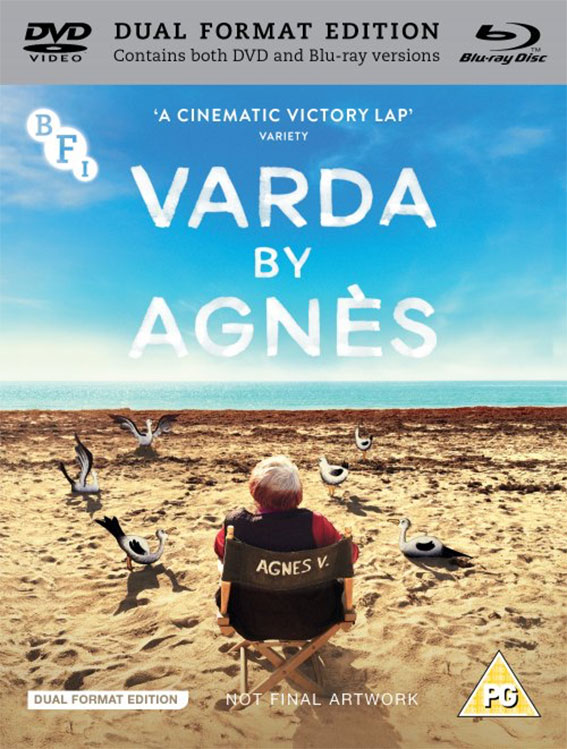 Following screenings in cinemas across the UK throughout the summer, Varda by Agnès (2019) will receive a Dual Format Edition release. The final film by iconic director Agnès Varda is a documentary that offers a personal insight into her life's work, using excerpts from her many films to illustrate her unique artistic vision and ideas.

18 November 2019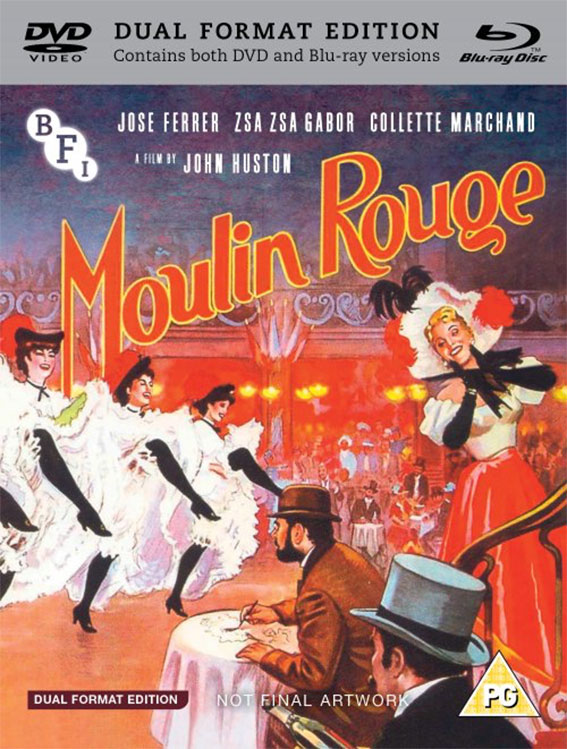 John Huston's acclaimed Toulouse-Lautrec biopic Moulin Rouge (1952) receives its Blu-ray premiere. This new 4K restoration, which premiered in the Cannes Classics strand at the 2019 Cannes Film Festival, brings stunning new life to the film's exquisite production design and Technicolor photography, which brilliantly evoke Lautrec's unique vision of Montmartre, Paris.

2 December 2019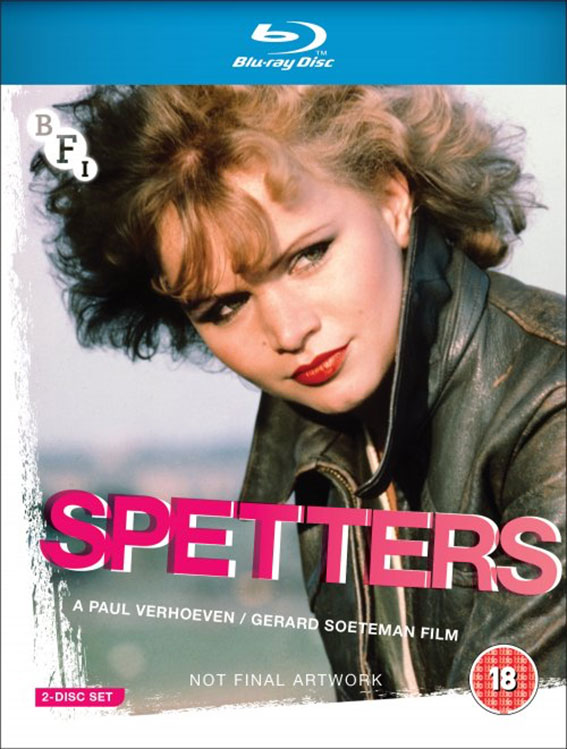 Paul Verhoeven's breakout hit Spetters (1980) will be released on Blu-ray. Newly restored and available in High Definition for the first time in the UK, the film – a controversial tale of lust, desire and motocross – helped launch Verhoeven's international career and that of its stars, including a pre-Blade Runner Rutger Hauer.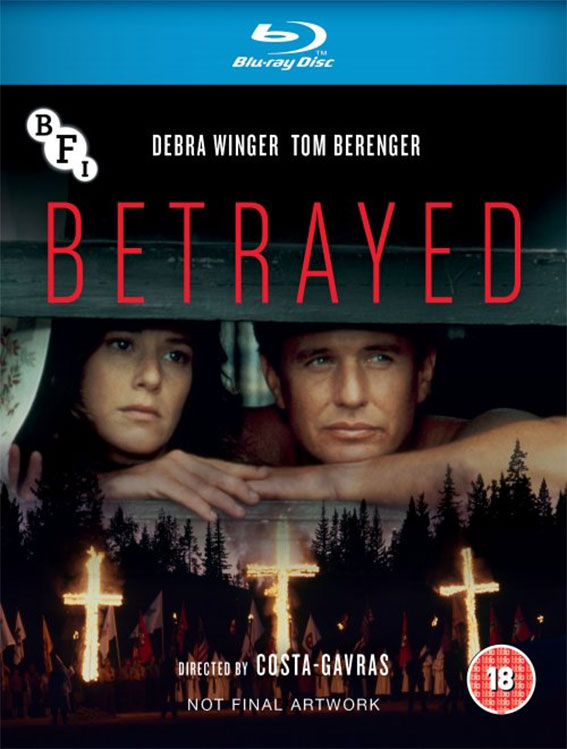 Betrayed (1988), Costa-Gavras's edge of your seat thriller sees an FBI agent infiltrates a dangerous white supremacist movement connected to a brutal murder. Starring Debra Winger and Tom Berenger and from the writer of Basic Instinct and Jagged Edge, Joe Eszterhas, the film will be released by the BFI on Blu-ray.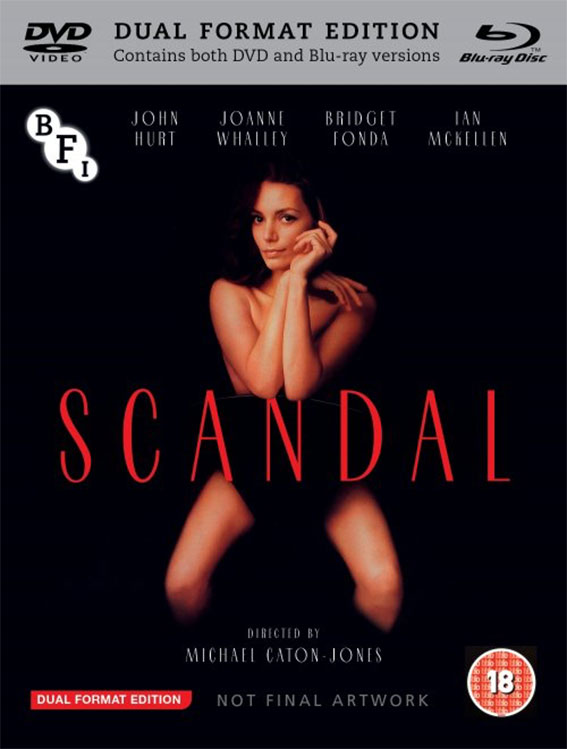 And finally, also to be released before the end of the year is Michael Caton-Jones's Scandal (1989), an acclaimed interpretation of the Profumo scandal starring Joanne Whalley and John Hurt. With a new 4K remaster, it will be presented in a Dual Format Edition giving it a debut Blu-ray release for its 30th Anniversary.
Full details of each release will be posted nearer to the individual release dates.