Reluctantly accepting a dinner party invitation from his ex-wife at the house they once shared, Will and his new partner gather with old friends to toast new beginnings.  But Will and his ex-wife share a tragic past, and as paranoia mounts and tensions build, he begins to wonder what is real and what is imagined.
The claustrophobic evening grows increasingly sinister until a shocking revelation is made in this highly-acclaimed and taut psychological thriller, which is getting its long-overdue Blu-ray release from Second Sight in November.
Directed with impressive restraint by Karyn Kusama, the film made its way onto Slarek's pick of the year back in 2016, where he described it as "a film that utterly gripped me from its opening scene, seduced as I was by Kusama's low-key approach, a string of impressively understated performances, and the sense of unease that permeates every scene."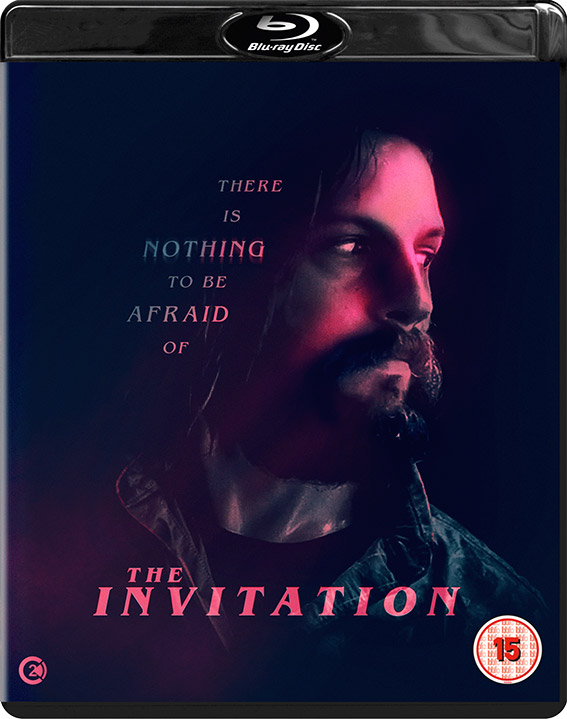 The Invitation will be released on UK Blu-ray by Second Sight on 4 November 2019 at the RRP of £15.99.
Special Features:
Commentary with Director Karyn Kusama and Writers Phil Hay and Matt Manfred
The Making of The Invitation
Going Back Home – an interview with Director Karyn Kusama
There is Nothing to be Afraid of – an interview with Producer Nick Spicer
Tonight's the Night – an interview with Writers Phil Hay and Matt Manfredi
Playing Sadie – an interview with Actor Lindsay Burge