The BFI has announced its Blu-ray and DVD release slate for the first quarter of 2020. Highlights include Flipside No.40: Cosh Boy, this summer's smash hit indie film Bait and a 4K restoration of John Huston's classic Beat the Devil.

20 JANUARY 2020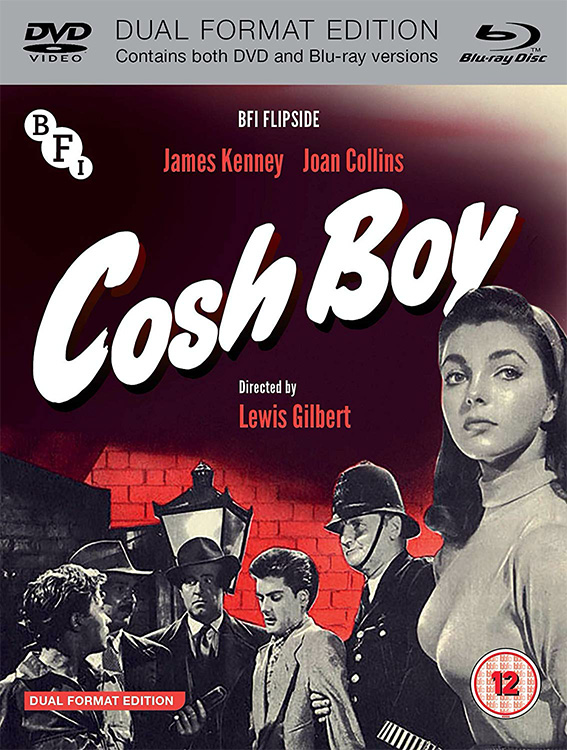 The BFI kicks off its winter slate with the 40th release in the long-standing BFI Flipside strand. One of the first films to receive an X certificate in the UK, Cosh Boy (1953) is a classic British crime noir from director Lewis Gilbert (Alfie, You Only Live Twice). Available on Blu-ray for the first time, the Dual Format Edition will be launched at a special Flipside event at BFI Southbank, celebrating the origins and legacy of this essential collection.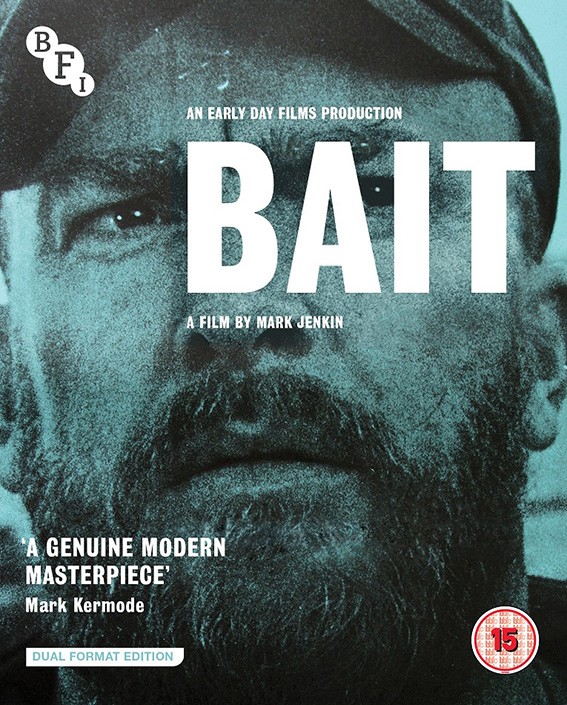 After its hugely popular theatrical run, Mark Jenkin's Bait (2019), a contemporary film about tensions between a struggling Cornish fisherman and incoming holiday home owners, gets a Dual Format Edition release. Nominated for 4 BIFAs earlier this week – including Best Independent British Film and Best Director – and described by Mark Kermode as "a genuine modern masterpiece." Extras include a new commentary by Jenkin and Kermode, plus some of the director's short films. Here's the trailer: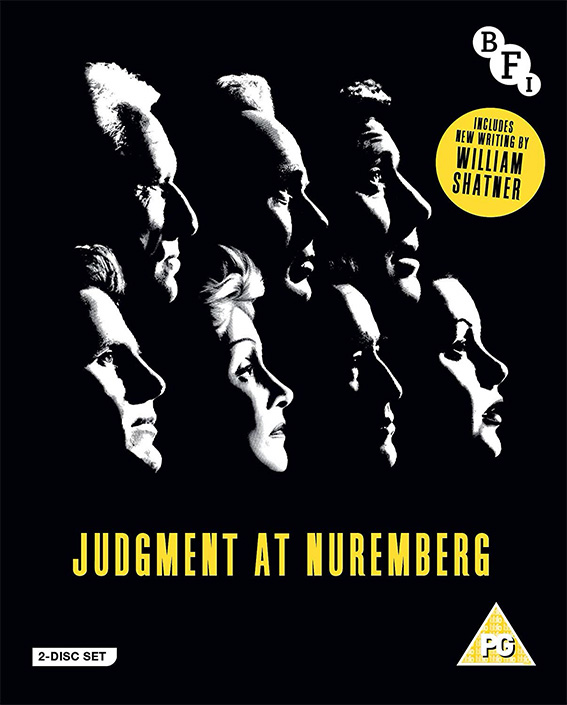 Nominated for 11 Academy Awards and featuring an all-star cast – including an Oscar-nominated Judy Garland – Judgment at Nurenberg (1961) is an undisputed classic of Hollywood cinema. Coming to Blu-ray, the release marks the first time Stanley Kramer's classic court room drama has received a high definition release in the UK.

17 FEBRUARY 2020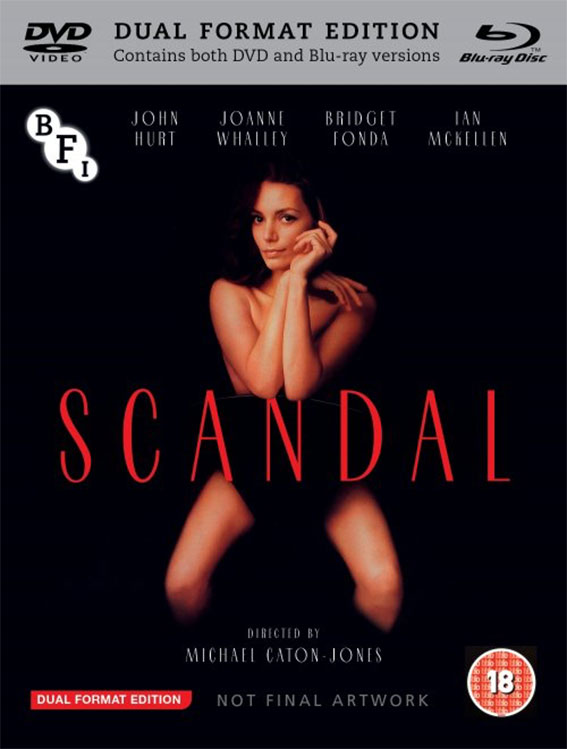 As previously announced, Michael Caton-Jones' acclaimed interpretation of the Profumo affair, Scandal (1989), receives a Dual Format Edition release. Starring John Hurt, Ian McKellen and Joanne Whalley, the film makes its worldwide Blu-ray debut in a new 4K scan from original film materials.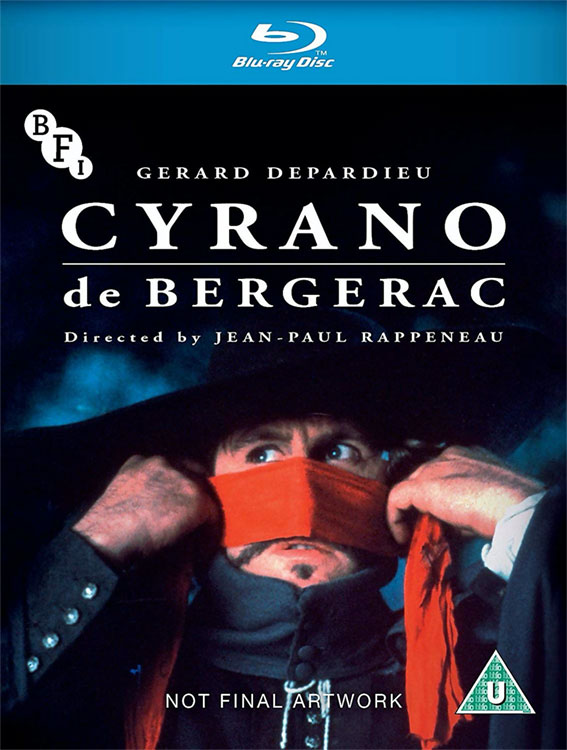 Gerard Depardieu will burst on to screens in the UK Blu-ray premiere of the iconic Cyrano de Bergerac (1990). The hugely popular, multi award-winning adaptation celebrates its 30th anniversary in the New Year and the release coincides with a new West End production.

16 MARCH 2020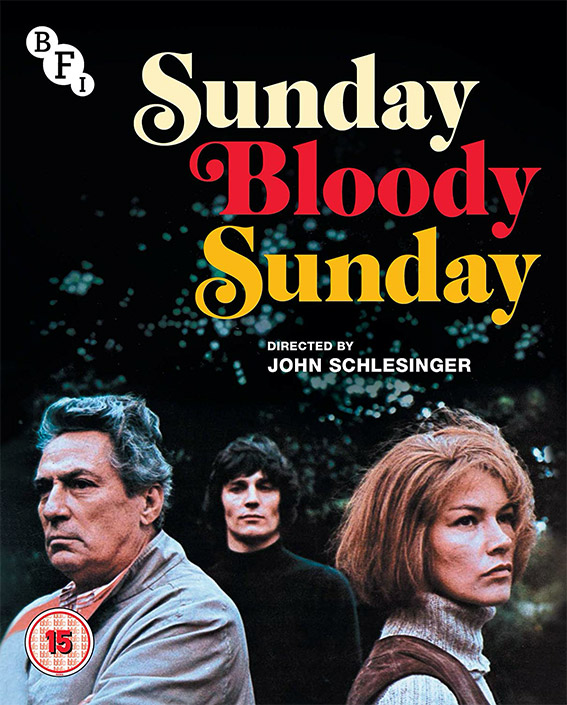 March sees the landmark British drama Sunday Bloody Sunday (1971) receive its UK Blu-ray premiere. Directed by John Schlesinger (Midnight Cowboy, Marathon Man), this piercing and brilliantly observed suburban drama is one of the finest British films of the 1970s. Its positive depiction of bisexuality changed the landscape of LGBTQ+ representation on screen and the release will coincide with the 2020 BFI Flare: London LGBTQ+ Film Festival.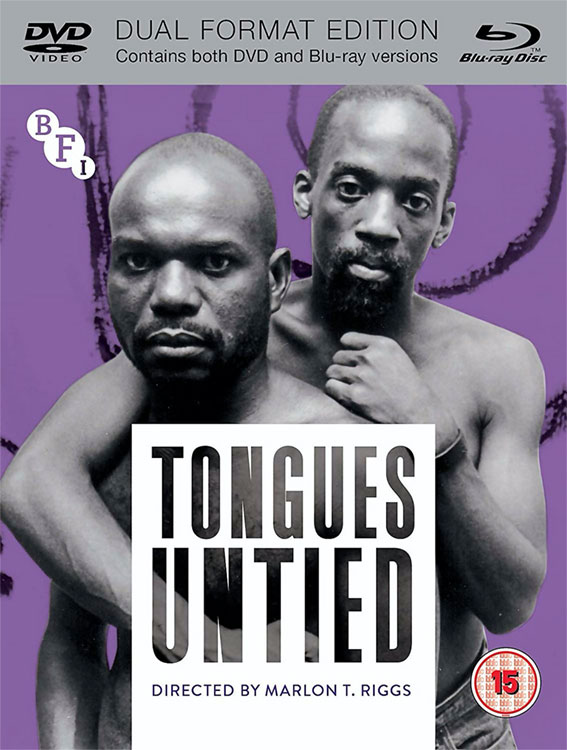 Also available in time for BFI Flare is Marlon T. Riggs' Tongues Untied (1989) which will receive a Dual Format Edition release. This acclaimed, experimental documentary exploring the experiences of gay black men – which screened at BFI Flare in 2018 – will be available on Blu-ray in the UK for the first time.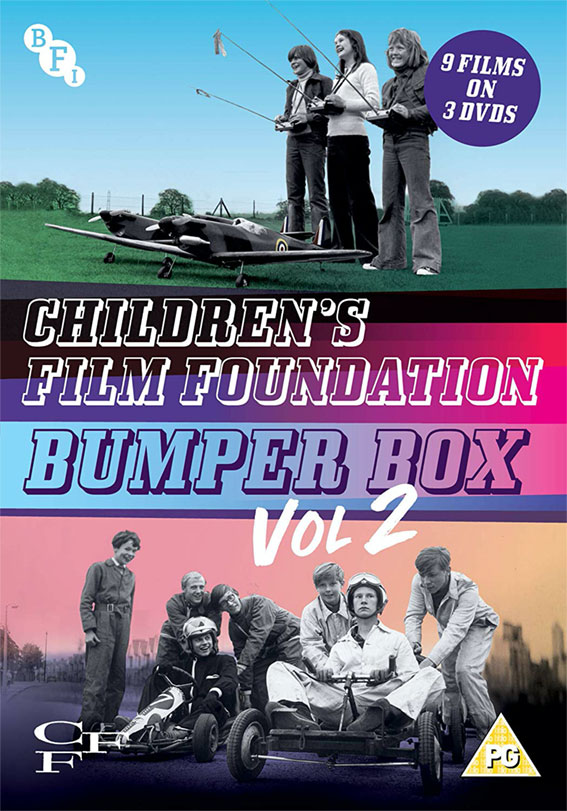 March also sees the return of The Children's Film Foundation (CFF), with nine previously unreleased CFF favourites being presented together in the Bumper Box Vol.2. Unavailable for years, newly remastered editions of these much-loved films, including the often requested Sky Pirates (1977) and Friend or Foe(1982) will be released in a 3-disc DVD boxset.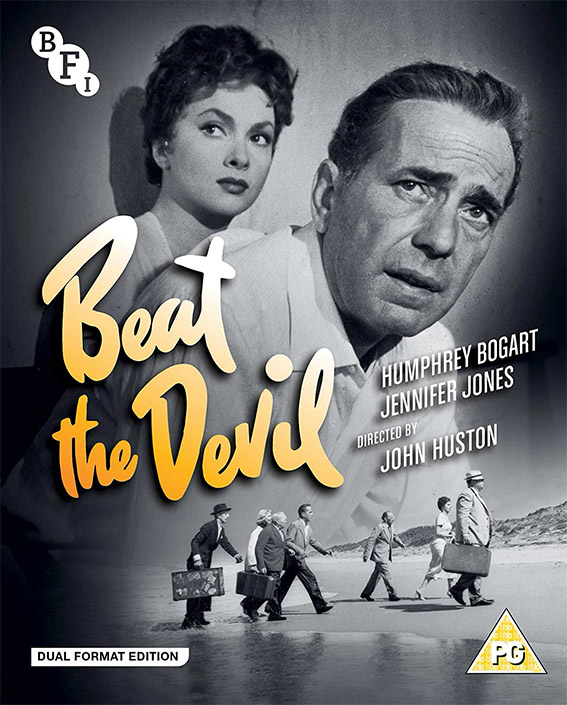 Finally, John Huston's classic adventure comedy Beat the Devil (1953) receives a Dual Format Edition release. Presented in a new 4K restoration, this wry send-up of noir classics – including Huston's own The Maltese Falcon – features an all-star cast including Humphrey Bogart, Jennifer Jones, Gina Lollobrigida and Peter Lorre.