The BFI has today announced an exciting slate of Blu-ray and DVD releases coming out from April-June 2022. Highlights among the spring quarter's titles are a dystopian TV classic, a troop of Truffaut films, the 44th BFI Flipside release and a feature displaying Marlon Brando's screen debut.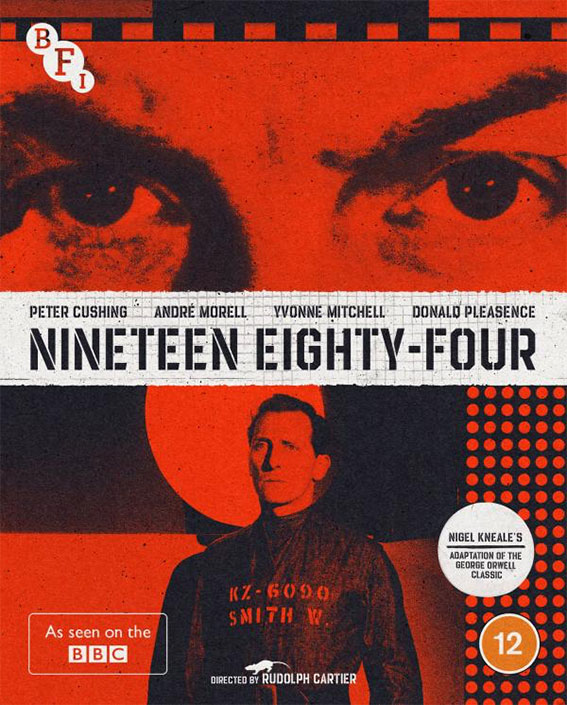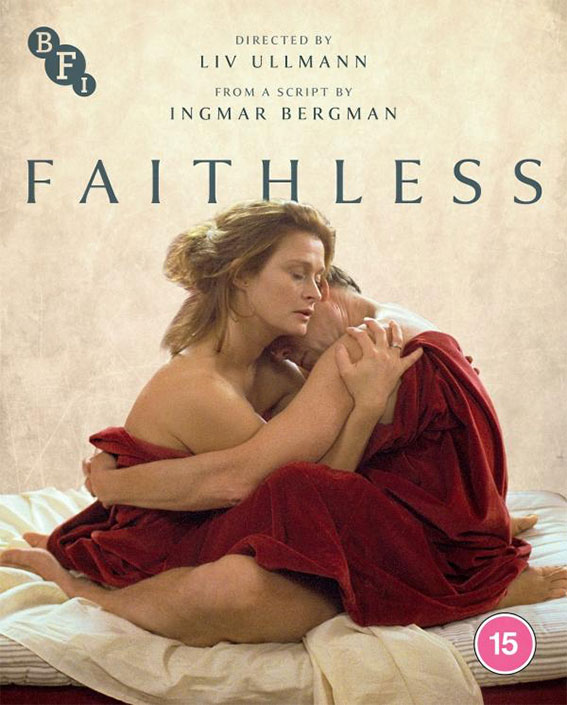 11 April – NINETEEN EIGHTY-FOUR and FAITHLESS
Nigel Kneale's influential adaption of George Orwell's enduring dystopian masterpiece Nineteen Eighty-Four (1954) is presented on Blu-ray/DVD in a Dual Format Edition. Newly restored by the BFI using original film materials from the BFI and BBC archives, this much sought-after television milestone is released to coincide with Kneale's centenary, which is being marked by a special season at BFI Southbank in April.
An aging director conjures a tale of adultery, betrayal and grief in the Liv Ullmann-directed Faithless (2000). Based on a script by Ingmar Bergman, this modern arthouse classic features a stunning central performance by Lena Endre and is presented on Blu-ray for the first time. The release ties in with the Liv Ullmann season at BFI Southbank in April.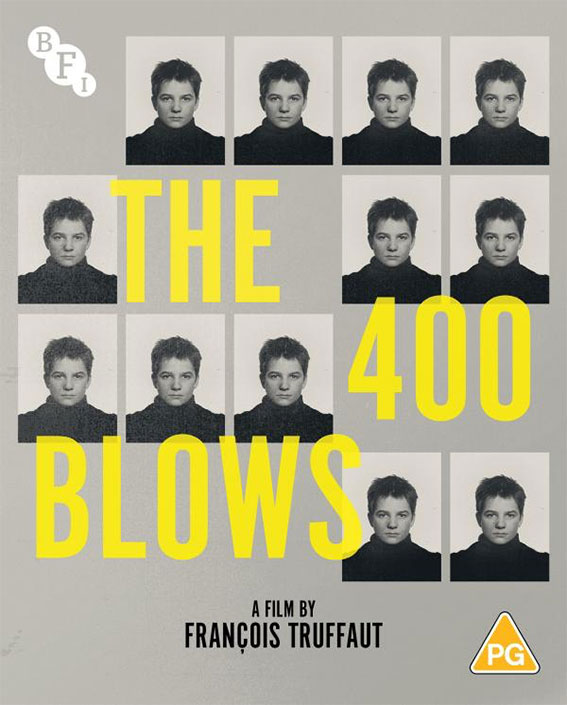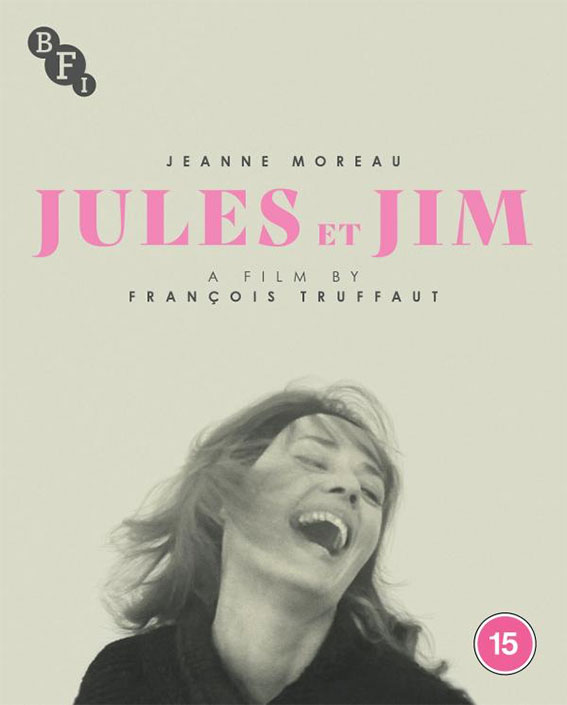 25 April – THE 400 BLOWS and JULES ET JIM
A true landmark of world cinema that heralded the start of the French New Wave, The 400 Blows (1959) comes to Blu-ray after its theatrical release via BFI Distribution in January. The directorial debut of François Truffaut and universally regarded as one of the all-time great coming-of-age movies, this rebellious, award-winning milestone is presented in a new restoration.
Fast, funny and stylish, Truffaut's romantic rollercoaster Jules et Jim (1962) also arrives on Blu-ray in April. Starring Jeanne Moreau at her most ebullient and featuring iconic imagery galore, this highly influential classic is presented in a new 2K restoration.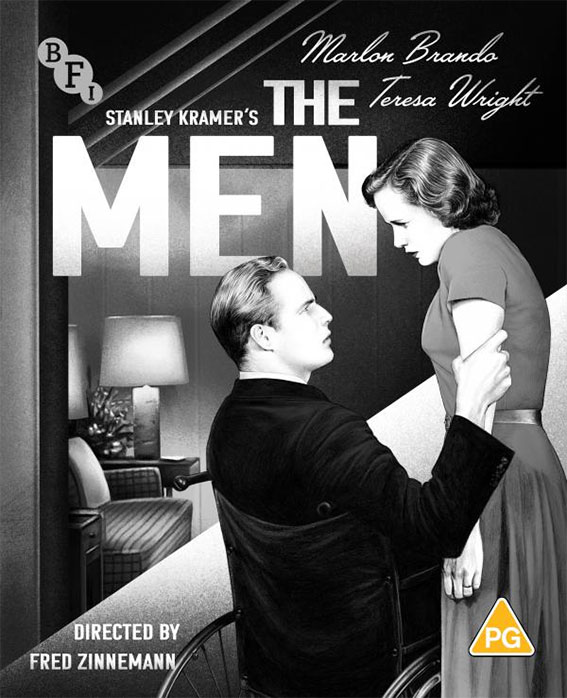 16 May – THE MEN
Featuring a powerhouse performance from Marlon Brando in his first feature film, The Men (1950) will be released on Dual Format Edition Blu-ray/DVD. Directed by Fred Zinnemann and starring a stellar supporting cast, including Teresa Wright and Everett Sloane, this poignant drama about a paralysed war veteran is presented on Blu-ray for the first time in the UK.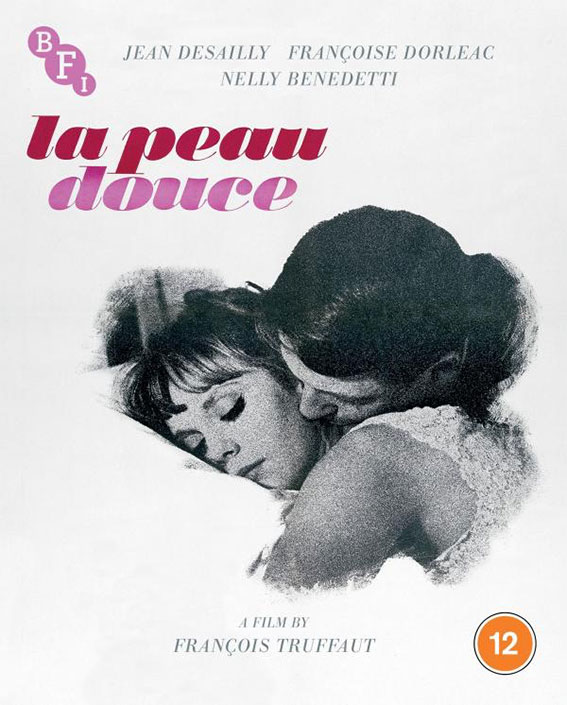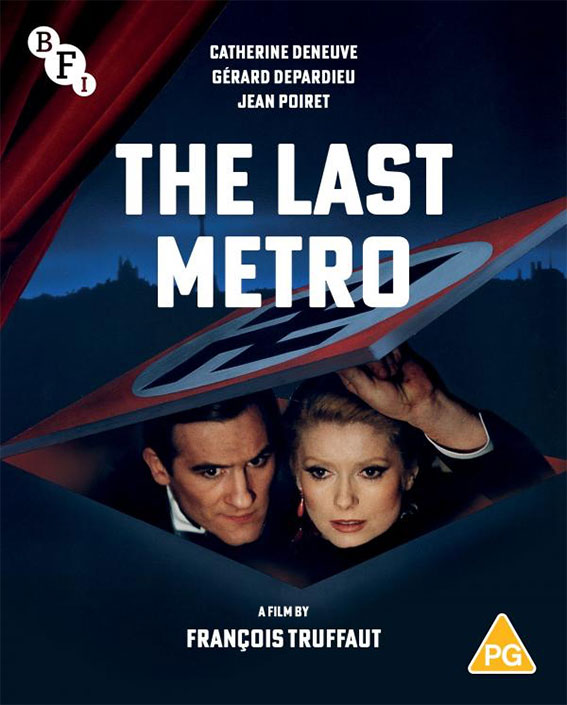 30 May – LA PEAU DOUCE and THE LAST METRO
One of François Truffaut's most subtle and engaging films, La Peau douce (1964), is released on Blu-ray. Strongly influenced by the work of Jean Renoir and Alfred Hitchcock and featuring bold Raoul Coutard camerawork, this thrilling romantic drama is one of its director's most underrated works.
The fourth Truffaut title out on Blu-ray this spring is his late-career masterpiece The Last Metro (1980). Set in occupied Paris and featuring French cinema icons Catherine Deneuve and Gérard Depardieu, this enthralling exploration of humanity at its best and worst is presented on Blu-ray in a new 2K restoration.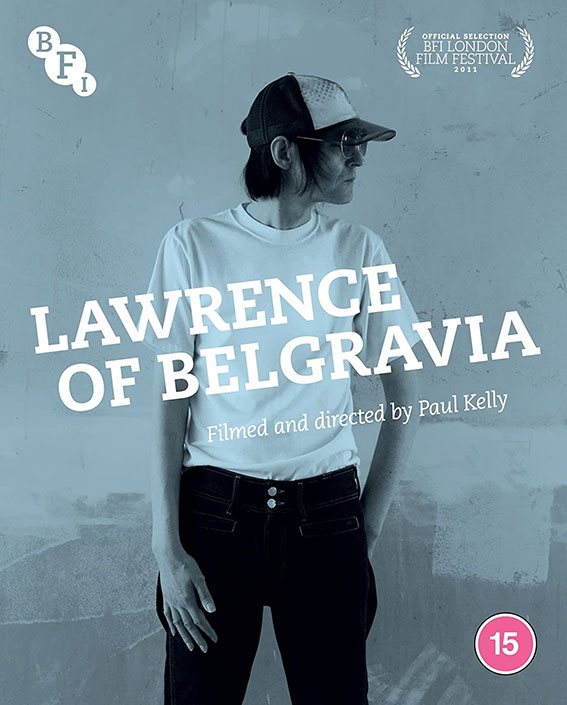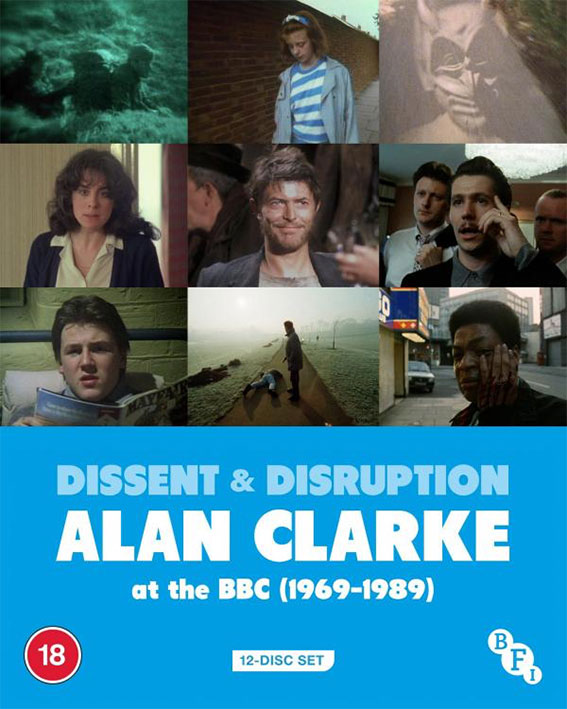 13 June – LAWRENCE OF BELGRAVIA and ALAN CLARKE AT THE BBC (1969-1989) re-issue
Previously only available as a long-deleted DVD, director Paul Kelly's intimate portrait of indie music maverick Lawrence (Felt, Denim, Go-Kart Mozart) is one of the outstanding music documentaries of the past decade. Lawrence of Belgravia (2012) will be released, with supporting extras and a new booklet, on Blu-ray for the first time.
Discover the radical, political, innovative and inspirational work of one of British TV's leading pioneers with Alan Clarke at the BBC (1969-1989). A re-issue of our acclaimed 2016 Blu-ray box set, enjoy 22 standalone dramas directed by Clarke across 12 discs, including Penda's Fen, Baal and the Director's Cut of The Firm. NB. The 2022 reissue does not feature Road (1987) or the collection of Half Hour Stories (1967-68) that were included in the first edition.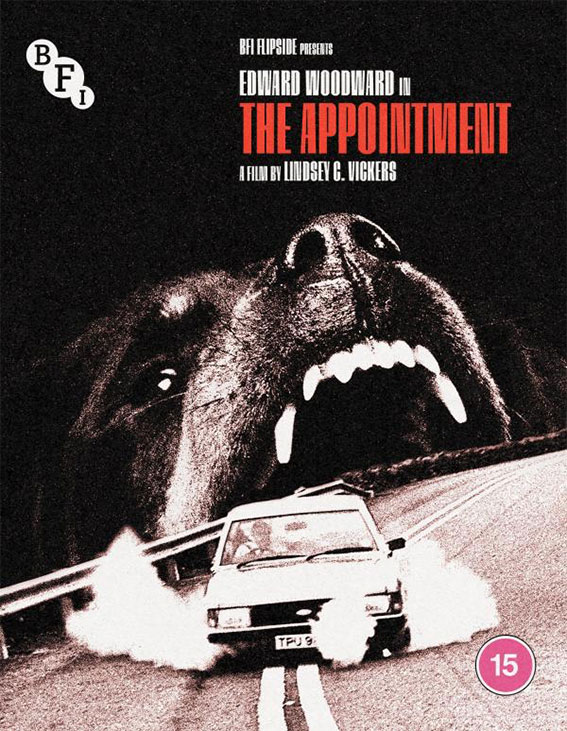 27 June – BFI FLIPSIDE PRESENTS THE APPOINTMENT
And finally, BFI Flipside returns with Lindsey C. Vickers' The Appointment (1981). An unsettling journey into the world of the supernatural guaranteed to give you sleepless nights, this previously elusive, cult horror, starring Edward Woodward is presented on Blu-ray using the best available materials.
Full details of each title will be posted closer to the individual release dates.