The BFI has announced a diverse and exciting slate of Blu-ray and DVD titles for July - September 2022. Highlights for the summer quarter include a British crime classic, newly restored in  4K for UHD Blu-ray release, a thrilling period drama, a trio of films from French auteur Robert Bresson, and the latest Ingmar Bergman Blu-ray box set.

11 July – MARY, QUEEN OF SCOTS and PICKPOCKET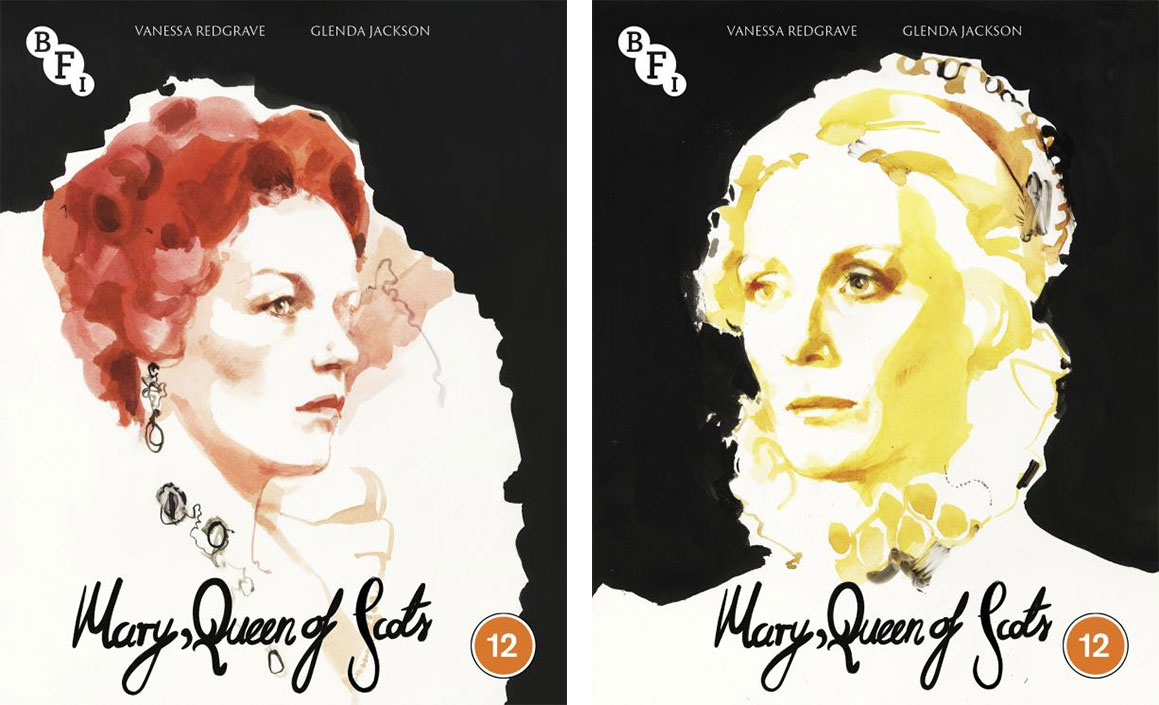 Acting royalty Glenda Jackson and Vanessa Redgrave deliver powerhouse performances in this thrilling period drama, depicting the political machinations that defined the reigns of Elizabeth I and Mary Stuart. Available on Blu-ray for the first time in the UK, the multi-Oscar-nominated Mary, Queen of Scotts (1971), directed by Charles Jarrott, is presented with a reversible sleeve featuring newly commissioned artwork by illustrator David Downton.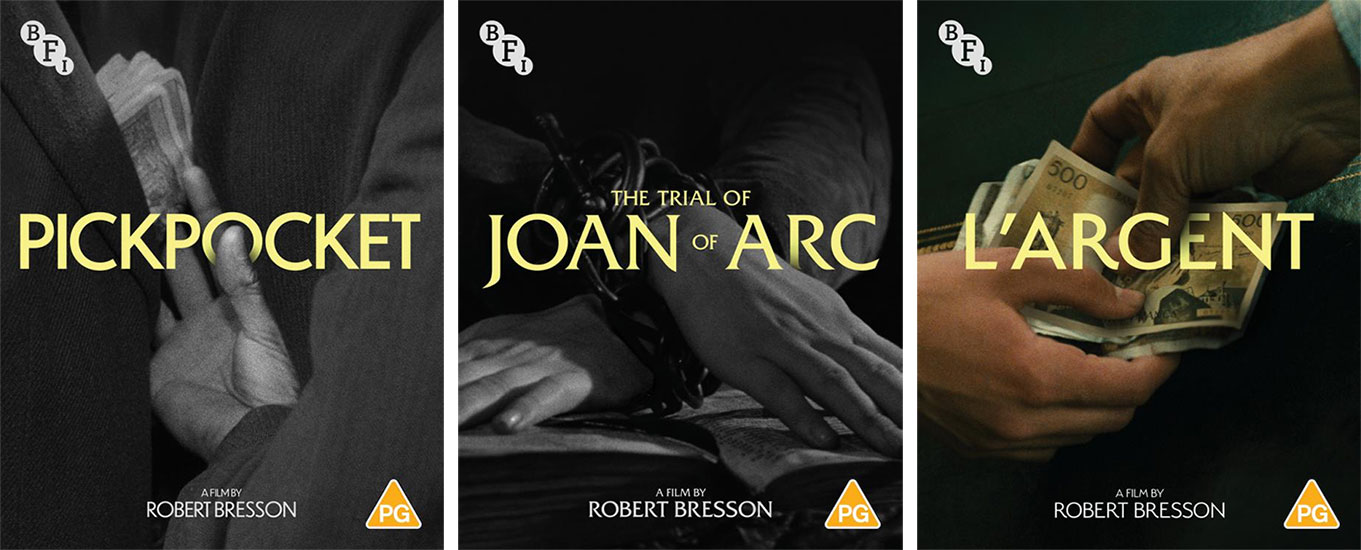 Following BFI Southbank's forthcoming season Of Sin and Salvation: The Cinema of Robert Bresson (running throughout June), three titles by the great French auteur arrive on BFI Blu-ray. Pickpocket (1959), one of Bresson's most admired, intriguing and influential films, will be released first (after a return to cinemas on 3 June via BFI Distribution), followed on 8 August by his transcendental depiction of The Trial of Joan of Arc (1962) and celebrated swansong L'Argent (1983).

25 July – GET CARTER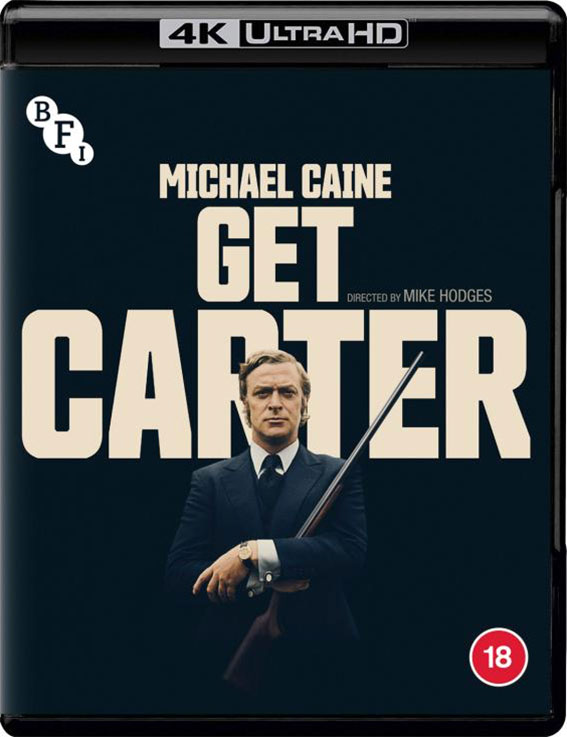 Get Carter (1971) remains arguably the grittiest and greatest of all British crime films. Newly restored in 4K from the original camera negative - approved by director Mike Hodges – this seminal gangster classic is looking and sounding better than ever, and will be available on bumper 4K UHD (Ultra High Definition) and Blu-ray sets.

8 August – THE MOLLY DINEEN COLLECTION: VOLUME 4
Molly Dineen's acclaimed 2018 documentary Being Blacker, about renowned Brixton-based music producer Blacker Dread, is presented on a 2-disc DVD set alongside the first ever release of Dineen's 1981 film Sound Business, about sound system culture, on The Molly Dineen Collection: Volume 4.

29 August – ALL MY FRIENDS HATE ME and INGMAR BERGMAN: VOLUME 3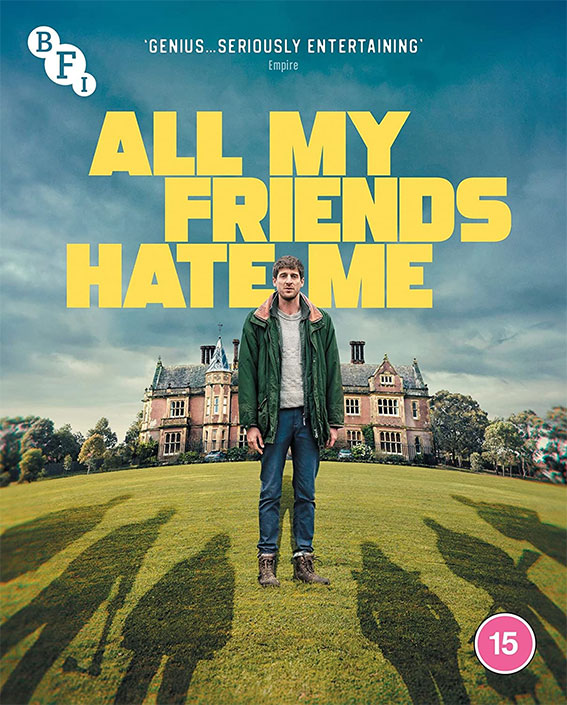 The deliciously dark new British comedy about social paranoia, All My Friends Hate Me (2021) follows its forthcoming UK-wide cinema run from 10 June with a Blu-ray/DVD Dual Format Edition release.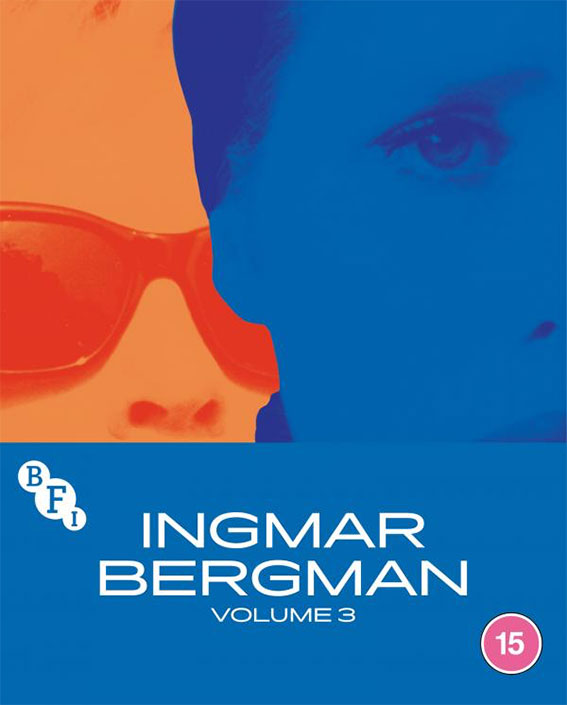 August also sees the release of Ingmar Bergman: Volume 3, the third of our four volume Blu-ray collection celebrating the director's work. Featuring eight of the Bergman's most celebrated films – including The Faith Trilogy; Through a Glass Darkly (1961), The Silence (1963) and Winter Light (1963) along with Persona (1966) – this five disc, limited edition box set will be accompanied by newly recorded special features, a 100-page perfect-bound book, and new artwork by designer Andrew Bannister.

5 September – BURNING AN ILLUSION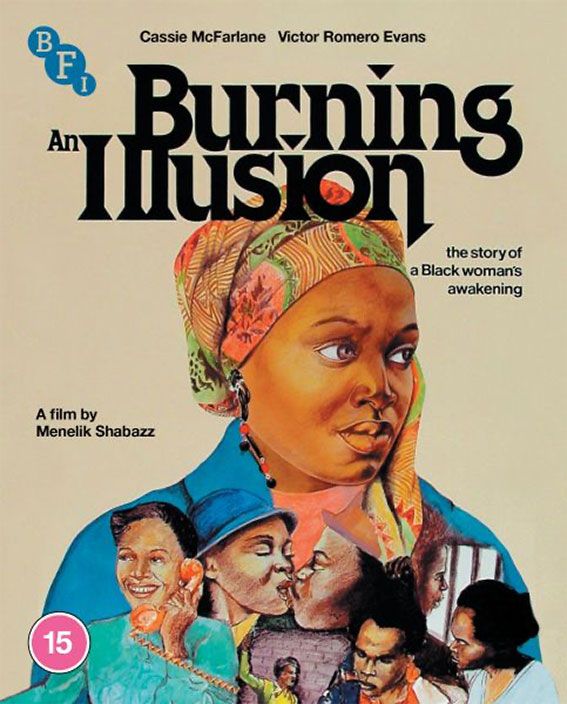 Menelik Shabazz's pioneering first feature Burning an Illusion (1981), arrives on BFI Blu-ray. This landmark of Black British cinema has been newly remastered by the BFI and is presented on Blu-ray for the first time ever, on a set that features the film's original poster artwork designed by Anum Iyapo and Shakka Dedi.

19 September – KUHLE WAMPE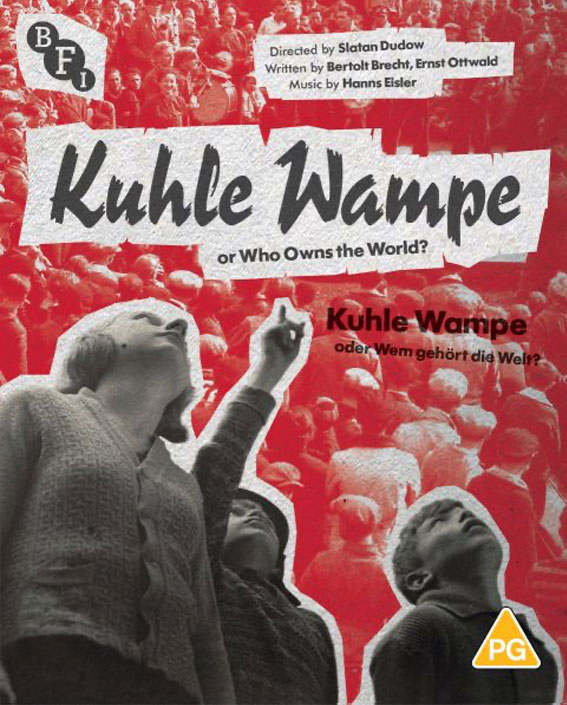 And finally, we return to 1930s Germany with world cinema classic Kuhle Wampe (1932) Conceived by playwright Bertolt Brecht and directed by Slatan Dudow at the political and artistic watershed of the waning Weimar Republic, the film will be available on Blu-ray for the first time in the UK, presented in a Dual Format Edition (Blu-ray/DVD).