The historical rivalry between two of Britain's most fascinating monarchs is brought brilliantly to life in the thrilling period drama, Mary, Queen of Scots, which stars acting royalty Vanessa Redgrave and Glenda Jackson. Their stunning performances are supported by a stellar ensemble cast including Trevor Howard, Ian Holm and Timothy Dalton.
When the Catholic Mary, Queen of Scots (Vanessa Redgrave) returns to her homeland to claim her throne, the court of her cousin, the Protestant Elizabeth I (Glenda Jackson) in neighbouring England, is thrown into turmoil, as the question of succession becomes an ever-pressing concern to the 'Virgin Queen'. Political machinations and intrigue abound as the competing camps jostle for dominance, with the threat of the executioner's axe looming large.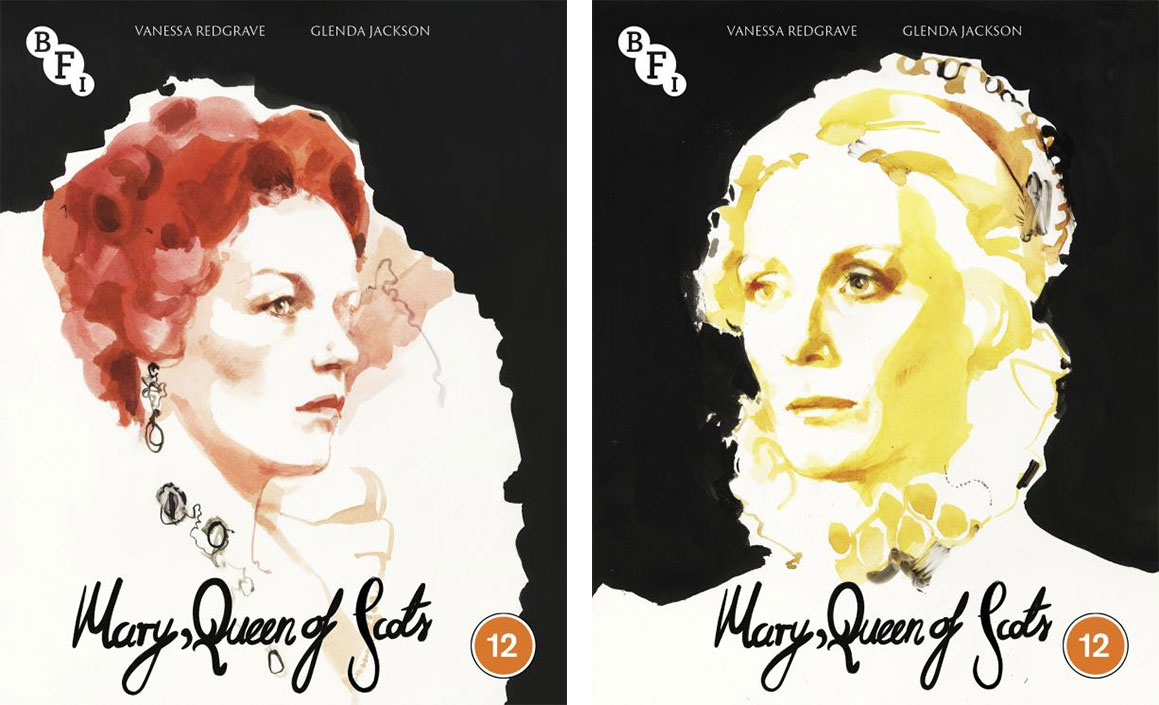 Mary, Queen of Scots comes to Blu-ray for the first time in the UK, packed with extras and released by the BFI on 11 July 2022 at the RRP of £19.99. The release coincides with a BFI Southbank season celebrating the immense talent of actor Glenda Jackson, with screenings of film and television work spanning her incredible career. Glenda Jackson: The Art of Conviction takes place from 2-31 July.
BLU-RAY FEATURES:
Presented in High Definition
Audio commentary by film historian and critic Sergio Mims (2020)
Isolated John Barry score with commentary from film historians Nick Redman and Jon Burlingame
Original overture and musical intermission

Riding High 

(2022, 6 mins): actor Frances White recalls a few of her most memorable experiences on location

The Guardian Lecture: Glenda Jackson 

(1982, 77 mins, audio only): the actor interviewed at the National Film Theatre

Now and Then: Vanessa Redgrave 

(1968, 30 mins): the actor is interviewed by Bernard Braden for his never broadcast series

Promotional trailer (1971, 4 mins)
Image gallery
Newly created audio description track
Newly commissioned reversible sleeve art by artist David Downton
First pressing only: Illustrated booklet with a new essay by Ellen Cheshire, biographies of Vanessa Redgrave and Glenda Jackson by John Oliver, credits and notes on the special features