The Criterion Collection and Sony Pictures Home Entertainment have confirmed the titles to be released on Blu-ray in the UK in October 2022.
On 17 October neorealist thriller Take Out directed by Sean Baker is released. This film follows a frantic day in the life of an undocumented Chinese immigrant, racing against time in a struggle to pay back all his debts before the threat of violence at nightfall. On 31 October comes David Lynch's neo-noir Lost Highway, which follows a musician who begins to receive mysterious video tapes which subsequently lead him down a surreal and suspenseful path of murder and intrigue. 31 October will also see the release of Eve's Bayou, a spellbinding directorial debut from Kasi Lemmons that takes us on a journey in 1960's Louisiana, where a young girl's witness to her father's affair opens up a world of secrets, lies and spiritual forces.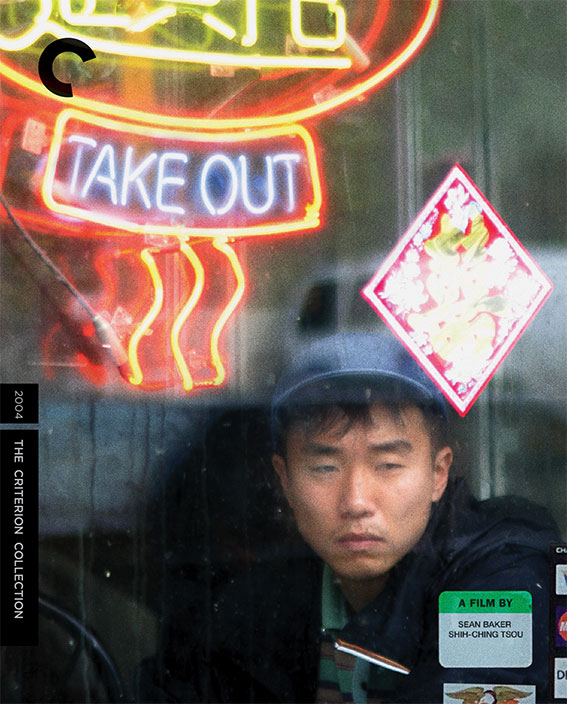 TAKE OUT (USA 2004) | Blu-ray | 17 October 2022
The American dream has rarely seemed so far away as in the raw, vérité Take Out, by Sean Baker (The Florida Project, Red Rocket) and Shih-Ching Tsou (producer, Tangerine) - an immersion in the life of an undocumented Chinese immigrant  struggling to get by on the margins of post 9/11 New York City. Facing violent retaliation from a loan shark, restaurant deliveryman Ming Ding (Charles Jang) has until nightfall to pay back the money he owes, and he encounters both crushing setbacks and moments of unexpected humanity as he races against time to earn enough in tips over the course of a frantic day. From this simple setup, Baker and Tsou fashion a kind of neorealist survival thriller of the everyday, shedding compassionate light on the too often overlooked lives and labour that keep New York running.
SPECIAL EDITION BLU-RAY FEATURES:
New 4K digital restoration, supervised and approved by directors Sean Baker and Shih-Ching Tsou, with uncompressed stereo soundtrack 
Audio commentary featuring Baker, Tsou, and actor Charles Jang 
New interviews with Baker, Tsou, Jang, and actors Wang-Thye Lee and Jeng-Hua Yu 
Program about the making of the film 
Deleted scenes 
Screen test 
Trailer 
New English subtitle translation 
PLUS: An essay by filmmaker and author J. J. Murphy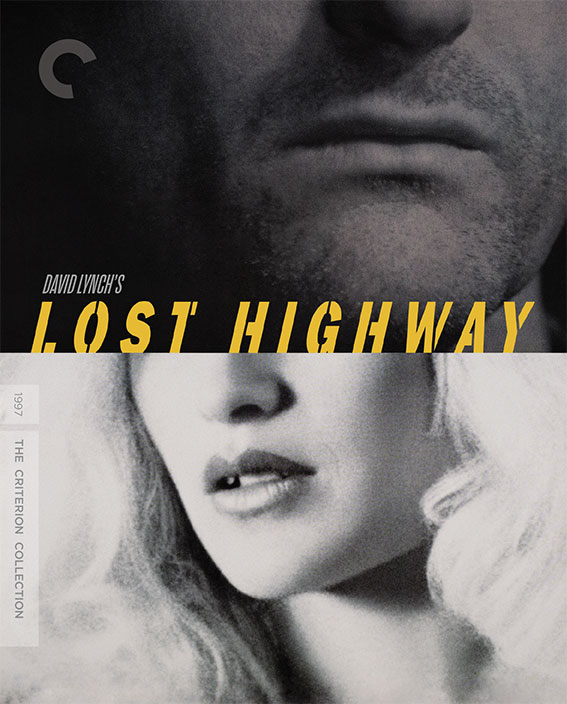 LOST HIGHWAY (USA 1997) | Blu-ray | 31 October 2022
A mesmerizing meditation on the mysterious nature of identity, Lost Highway, David Lynch's seventh feature film, is one of the filmmaker's most potent cinematic dreamscapes. Starring Patricia Arquette and Bill Pullman, the film expands the horizons of the medium, taking its audience on a journey through the unknown and the unknowable. As this postmodern noir detours into the realm of science fiction, it becomes apparent that the only certainty is uncertainty.
SPECIAL EDITION BLU-RAY FEATURES:
New 4K digital restoration, supervised and approved by director David Lynch, with new 5.1 surround DTS-HD Master Audio soundtrack 
Alternate uncompressed stereo soundtrack 
Pretty as a Picture: The Art of David Lynch, a feature-length 1997 documentary by Toby Keeler featuring Lynch and his collaborators Angelo Badalamenti, Peter Deming, Barry Gifford, Mary Sweeney, and others, along with on-set footage from Lost Highway 
Reading by Lynch and critic Kristine McKenna of excerpts from their 2018 book, Room to Dream 
Archival interviews with Lynch and actors Patricia Arquette, Bill Pullman, and Robert Loggia 
English subtitles for the deaf and hard of hearing 
PLUS: Excerpts from an interview with Lynch from the 2005 edition of filmmaker and writer Chris Rodley's book Lynch on  Lynch 
Our review of the earlier DVD release >>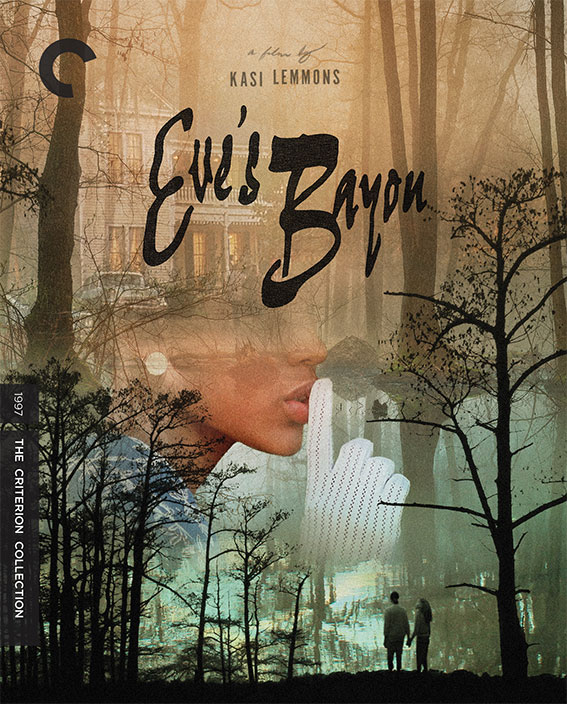 EVE'S BAYOU (USA 1997) | Blu-ray | 31 October 2022
"The summer I killed my father, I was ten years old . . ." So begins this spellbinding feature debut by kasi Lemmons (Harriet, Candyman), an evocative journey into the maze of memory steeped in fragrant southern-gothic atmosphere. In 1960s Louisiana, a young girl (Friday Night Lights' Jurnee Smollett) sees her well-to-do family unravel in the wake of the infidelities of her charming father (Pulp  Fiction's Samuel L. Jackson) — setting in motion a series of deceptions and betrayals that will upend her world and challenge her understanding of reality. Rooted in Creole history, folklore, and mysticism, Eve's Bayou is a scintillating showcase for a powerhouse ensemble of Black actresses — including Lynn Whitfield (Madea's Family Reunion), Debbi Morgan (Roots), and the legendary Diahann Carroll (Claudine) as a voodoo priestess — as well as a profoundly cathartic exploration of trauma, forgiveness, and the elusive nature of truth.
SPECIAL EDITION BLU-RAY FEATURES:
New 4K digital restoration of the director's cut, supervised by director Kasi Lemmons and cinematographer Amy Vincent, with 5.1 surround DTS-HD Master Audio soundtrack  
Original 108-minute theatrical-release version 
Audio commentary on the director's cut featuring Lemmons, Vincent, producer Caldecot Chubb, and editor Terilyn A. Shropshire 
Dr. Hugo (1996), a short film Lemmons made as a proof of concept for Eve's Bayou, in a new 4K digital transfer 
New interview with Lemmons 
Cast reunion footage 
Interview with composer Terence Blanchard 
New program showcasing black-and-white Polaroids that Vincent took during production 
Cast and crew photographs by William Eggleston 
Trailer 
English subtitles for the deaf and hard of hearing 
PLUS: An essay by film scholar Kara Keeling