The BFI has announced the titles it will be releasing on Blu-ray and DVD in the second quarter of this year. Highlights include a host of Japanese classics, the return of a TV drama landmark and an epic documentary on female filmmakers. 
20 APRIL 2020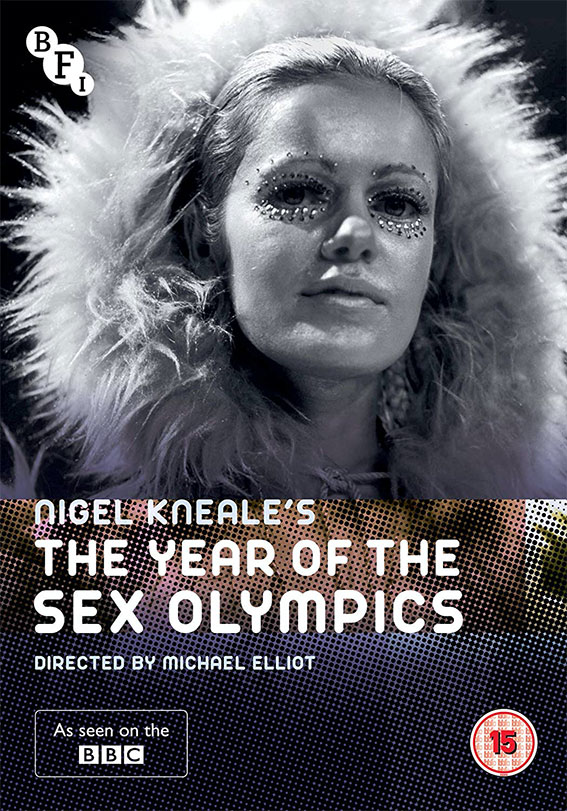 The spring slate kicks off with a DVD release of the BBC's landmark sci-fi drama The Year of the Sex Olympics (1968). Written by Nigel Kneale (Quatermass and the Pit) and starring Leonard Rossiter, Suzanne Neve and Brian Cox (Succession), it remains one of the most original pieces of television ever produced, presciently foreshadowing the likes of Big Brother and the phenomenon that is Love Island.
The very best of the Central Office of Information (COI) film collection comes together on Blu-ray. Featuring many of the COI's best-loved public information films – including Apaches, Lonely Water, Charley's March of Time and Design for Today – the 2-disc Best of COI collection presents a curated selection of titles in high definition for the first time.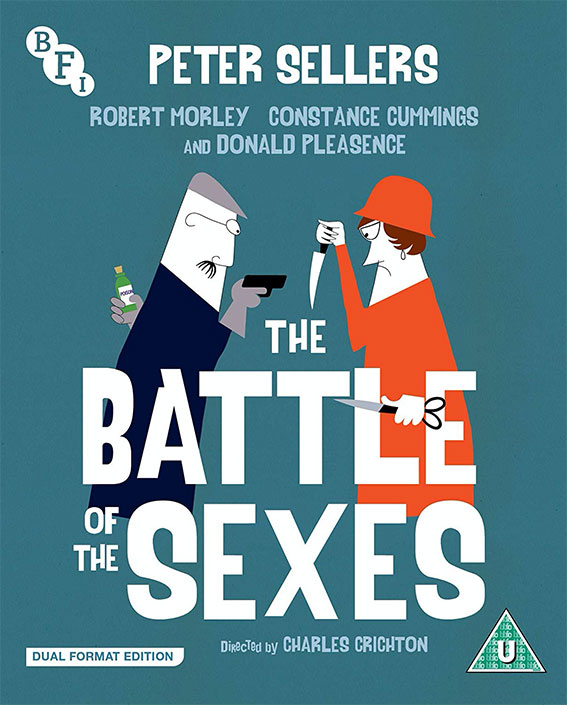 Peter Sellers stars in the acclaimed gender-war satire The Battle of the Sexes (1959) directed by Charles Crichton (The Lavender Hill Mob, A Fish Called Wanda). Featuring Sellers at the peak of his powers and a supporting cast that includes Donald Pleasence and Robert Morley, this classic British comedy will be released on Dual Format Edition Blu-ray and DVD.
The latest title in the highly-popular BTF DVD series. The British Transport Films Vol 14: The Road Ahead collection features 13 previously unreleased titles, including Safe on the Track (1969), which has a newly commissioned score by composer Mordecai Smyth.

18 MAY 2020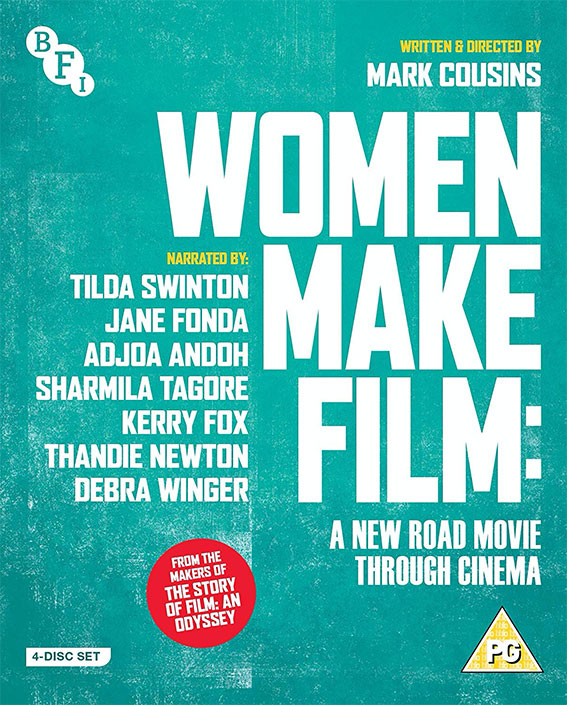 May sees Mark Cousins' epic study of female filmmakers Women Make Film: A New Road Movie Through Cinema released on 4-disc Blu-ray. This monumental 'how to make a film' guide explores 183 films directed by women across 14 hours, with narration by a roster of acclaimed female actors, including Tilda Swinton and Jane Fonda.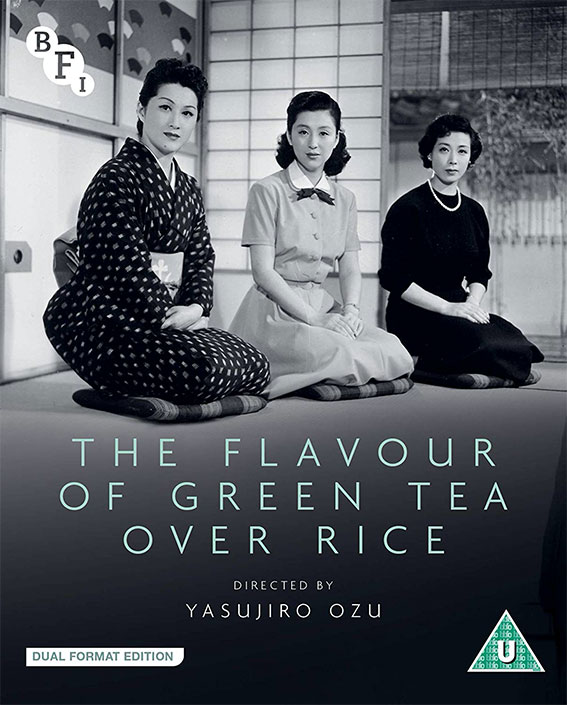 As part of the BFI's Japan 2020 blockbuster, a host of classic Japanese films will be released on Blu-ray in May and June. The first of these will be a 4K restoration of Yasujirō Ozu's The Flavour of Green Tea Over Rice (1952) available on Dual Format Edition Blu-ray and DVD for the first time in the UK.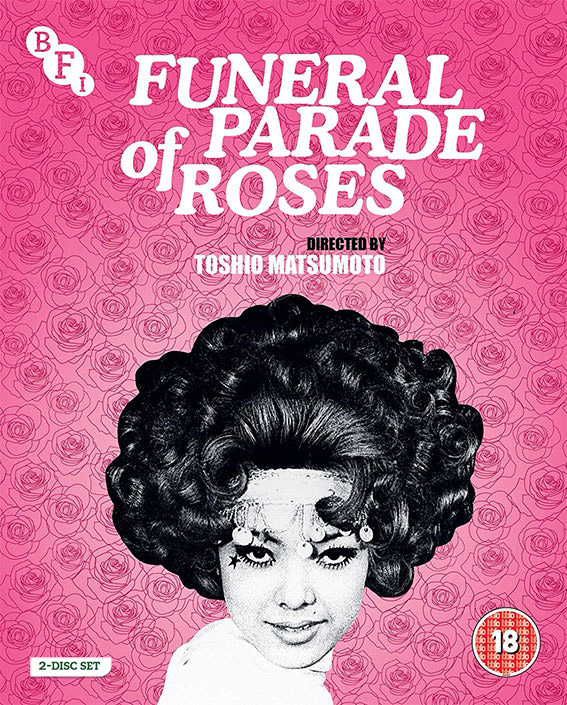 Toshio Matsumoto's controversial debut Funeral Parade of Roses (1969) will receive its UK Blu-ray premiere. A counter cultural, anti-establishment milestone, this highly-influential avant-garde classic (which counts Stanley Kubrick amongst its admirers) is a one-of-a-kind cinematic experience and one of the most intoxicating films of the 1960s.

15 JUNE 2020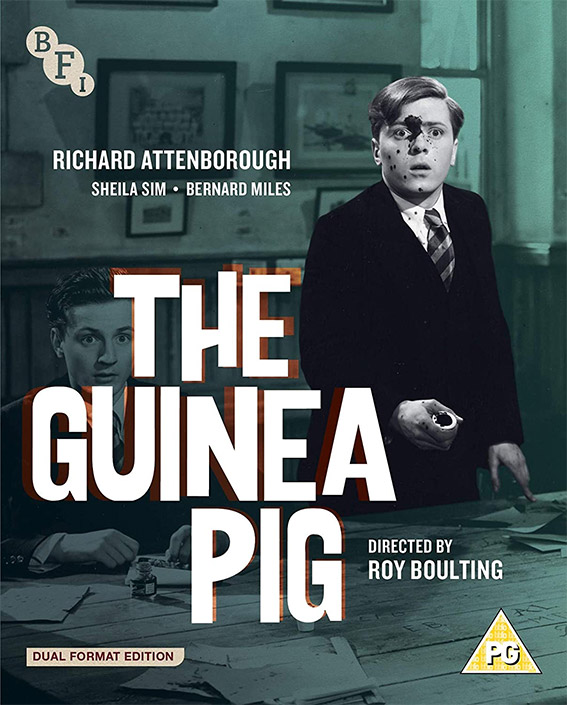 The Boulting brothers' 1948 drama The Guinea Pig receive its first ever Blu-ray release. Starring a young Richard Attenborough, this landmark British class-conflict melodrama is presented in a new 2K remaster.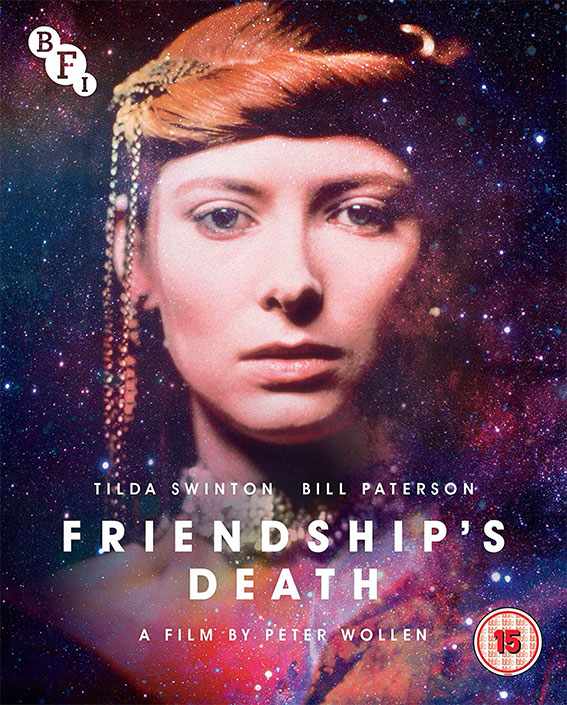 The experimental and political sci-fi drama Friendship's Death (1987) by renowned film theorist Peter Woollen (who died in December) receives its worldwide Blu-ray and DVD premiere. Starring Tilda Swinton and Bill Patterson (Fleabag), the film has been newly remastered by the BFI National Archive. The release coincides with a BFI Southbank retrospective of Swinton's career.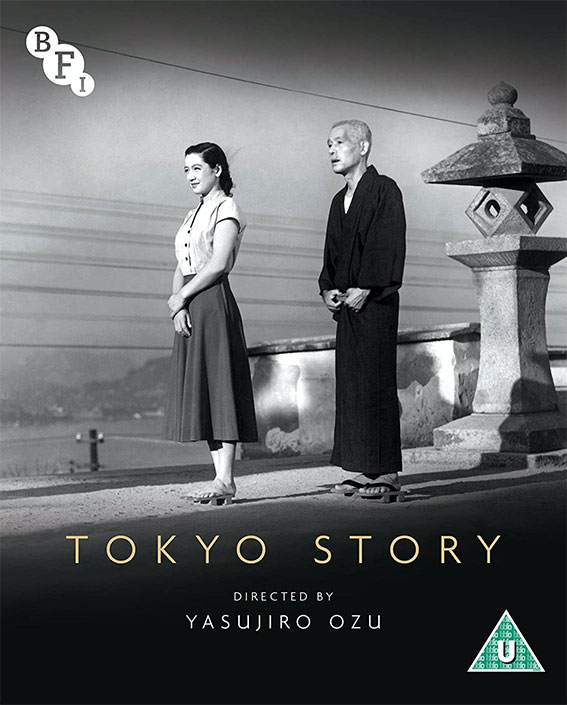 The Japan 2020 releases continue with a brand new 4K restoration of Yasujirō Ozu's Tokyo Story (1953). One of the greatest films of all time, Ozu's enduring masterpiece has never looked so good and is an essential addition to any cinephile's collection.

29 JUNE 2020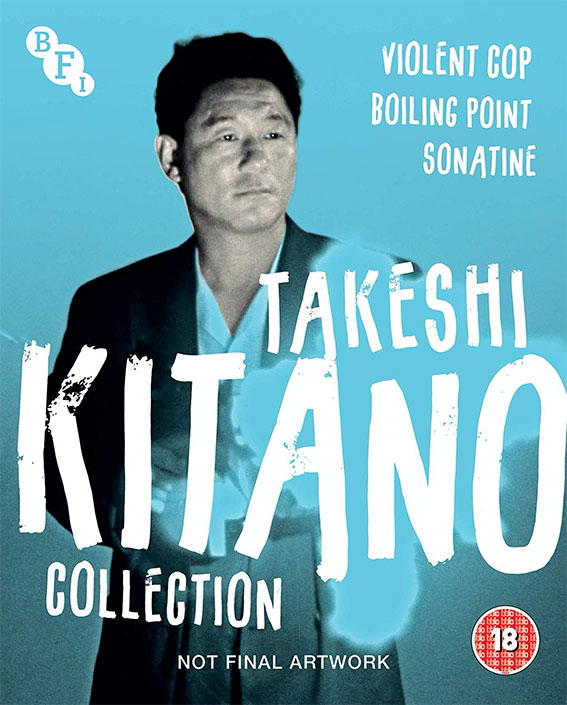 The Japanese focus also sees us celebrate the work of Takeshi Kitano, with a Blu-ray boxset featuring three of the director's most popular titles. Violent Cop, Sonatine and Boiling Point come together on the Takeshi Kitano Collection, the first time this influential trio of films have been available in high definition in the UK.
And finally, looking further ahead to July, and following its theatrical release by the BFI on 21 February, Jessica Hausner's first English language film, Little Joe, will be released on Blu-ray/DVD in a Dual Format Edition. This "gloriously offbeat sci-fi indie" (Empire) stars Emily Beecham, Ben Whishaw and Kerry Fox. Emily Beecham won Best Actress at last year's Cannes Film Festival for her performance.
Full details for each release will be posted closer to the release dates.