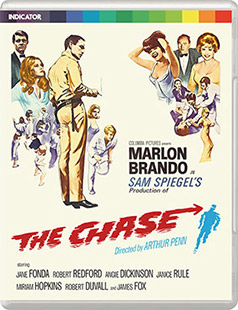 Although subsequently disowned by its own director, The Chase, Arthur Penn's dress rehearsal for his more famous Bonnie and Clyde, is a lively affair with a cast to die for and not without significant ambition. Camus strolls down a Texan Main St…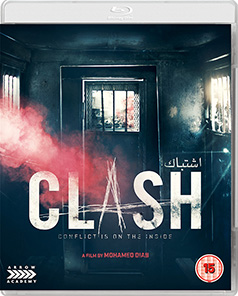 To conflicts and divisions of post-revolutionary Egypt are grippingly explored in Mohamed Diab's tense, thought-provoking and claustrophobic record of 12 hours in the back of a police van. Slarek sweats it out with the protestors on the Blu-ray in Arrow's impressive dual format set.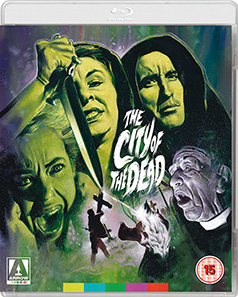 Director John Moxey's first feature is one of the most visually striking and atmospheric British horror films of the 60s and beyond. Slarek revisits a personal favourite and salutes the transfer and comprehensive extras on Arrow's upcoming dual format release.