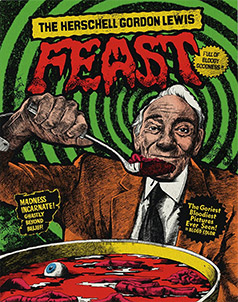 In the first of his reviews from Arrow's mammoth Herschell Gordon Lewis Feast box set, Gort celebrates his breakthrough gore fest Blood Feast and his surprisingly effective 'roughie' from the same year, Scum of the Earth.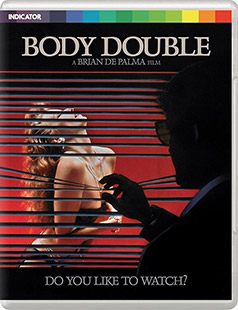 In a review he initially didn't want to take on, Slarek revisits Brian De Palma's controversial 1984 erotic thriller Body Double, a film he once disliked that he finds himself all turned around on, though he still has serious issues with a couple of scenes. No problems with the Blu-ray in Indicator's Dual Format release, though.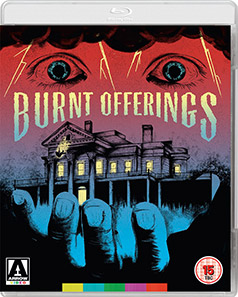 Oliver Reed, Karen Black and Bette Davis star in a creepily effective 1976 twist on the haunted house movie, directed by Dan Curtis from Robert Marasco's novel. Slarek revisits the film and is impressed by the Blu-ray in Arrow's newly released Blu-format release.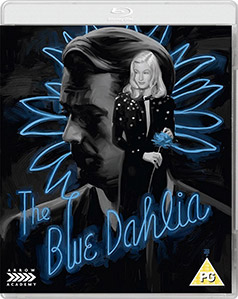 Alan Ladd and Veronica Lake both enjoyed great success in a series of films that exploited their natural outsider DNA, starring in both The Blue Dahlia and The Glass Key. Camus cruises the noir streets and reviews both Blu-ray releases from Arrow Academy.