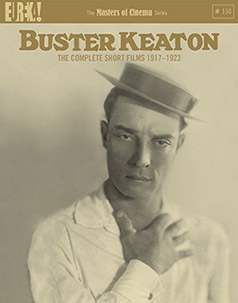 32 films – 32 great films – charting Buster Keaton's journey from supporting player to comedy giant have been brought together and restored for Eureka's brilliant Blu-ray box set. Slarek has spent the last week with the widest of appreciative smiles on his face.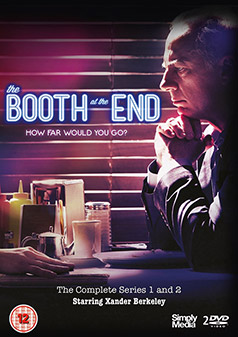 Xander Berkeley stars as a man able to grant wishes in exchange for set tasks in one of the most inventive and compelling (non-) TV series of recent years. Slarek mourns the fact that it only ran for two shorts seasons and reviews its long-awaited DVD release from Simply Media.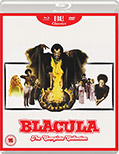 70s Blaxploitation classics Blacula and Scream Blacula Scream have been restored and brought together in one delicious dual format package by Eureka! Entertainment. Gort bares his throat and sharpens his stakes.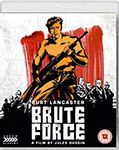 At the start of a truly great Hollywood career behind and in front of the lens, Burt Lancaster – on the heels of his first screen role in The Killers – stars as a desperate prisoner in Brute Force. Camus catches up with him in stir.