most recent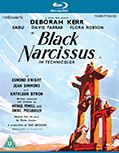 The Archers' most erotic work, Black Narcissus, shines brightly, holding its great power in check until it finally erupts. Camus is smacked of gob at how shocking the film still is, now on its third Blu-ray iteration...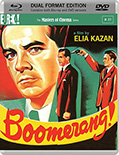 Famed director Elia Kazan (better known for On The Waterfront and A Streetcar Named Desire) directed this political courtroom film noir based on a real case and it's an absolute cracker. Camus wigs up for Boomerang!...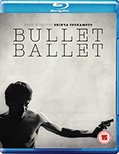 Tsukamoto Shinya's electrifying follow-up to Tokyo Fist arrives on UK Blu-ray today from Third Window Films sporting a transfer restored by Tsukamoto himself.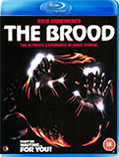 In a late review, Slarek takes an appreciative look at Second Sight's recent Blu-ray release of David Cronenberg's superb and disturbingly autobiographical 1979 The Brood.