most recent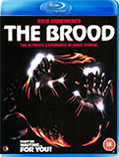 In a late review, Slarek takes an appreciative look at Second Sight's recent Blu-ray release of David Cronenberg's superb and disturbingly autobiographical 1979 The Brood.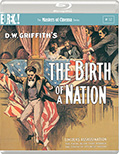 A classic from almost a hundred years ago but it's one with a tarnished reputation from the outset. Camus passes a modern eye over a movie that many scholars believe defined cinema, as we now know it. Appreciating Birth Of A Nation is anything but black and white.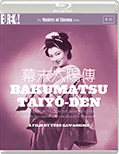 Slarek is jumping with delight at Bakumatsu Taiyô-den, a glorious but rarely seen Japanese classic from Kawashima Yûzô, newly released on Blu-ray by Masters of Cinema.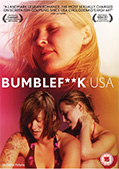 This backwater brew of highly charged sexuality and effortless eroticism is also a landmark lesbian romance says Timothy E. RAW, who also talks to the film's leading ladies. The film is released today on UK DVD by Peccadillo Pictures.